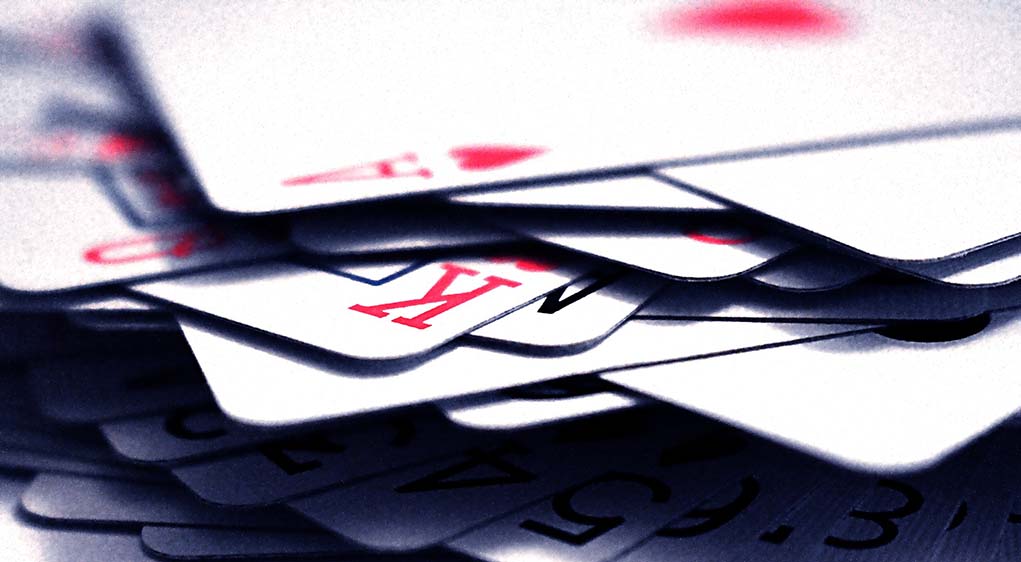 SALT RIVER PIMA-MARICOPA INDIAN COMMUNITY– Talking Stick Resort welcomed a record-breaking crowd to The ARENA Poker Room to participate in the 13th annual Arizona State Poker Championship over the last week. Nearly 1,700 players converged on the property, ranging in skill level from novice to pro, to compete for a share of more than $1.6 million.
A new victor was named after 6.5 hours of play at the final table on Tuesday, Aug. 15. Rellie Sigua, 38, took home $265,706; a $30,000 Rolex watch and was crowned the 2017 Arizona State Poker Champion with a pair of kings, jack high. Second place and third place finishers, Dylan Hortin and Aaron Valencia also earned trophies as well as payouts of $196,156 and $139,508 respectively.
Sigua, from Daily City outside of San Francisco, travelled to Scottsdale strictly to participate in the five-day tournament at Talking Stick Resort. A professional player for a decade, he joined the championship late in the day on Saturday as an alternate. This marks the biggest win of his career to date. "I've been looking for a title, and this is it," said Sigua. "Everyone here at Talking Stick Resort has greeted me with open arms."
Emotional from the win, he immediately called his wife and mother, who he credits for the success. "My mom and wife are my biggest supporters," said Sigua. "My wife encouraged me to keep going and not to work. She had faith in me which helped me stay optimistic."
Four-time World Series of Poker champion, Tom Schneider served as the host throughout the championship, which in its 13th year has continued to grow in popularity each year. The final 10 players earned their seat at the Finals by battling through the No Limit Hold 'Em tournament which kicked off on Aug. 11 and a semi-finals round on Aug. 14.
For more information about the ARENA Poker Room and upcoming tournaments at Talking Stick Resort, visit www.talkingstickresort.com or call (480) 850-8693.
The following players and winnings comprised the final table of ten as well as their corresponding winnings at the 13th annual Arizona State Poker Championship:
Winner: Rellie Sigua – $265,706 + 30K Rolex watch
2nd: Dylan Hortin – $196,156
3rd: Aaron Valencia – $139,508
4th: Jeff Fielder – $105,688
5th: Kevin Lott – $97,233
6th: Michael Bosco – $80,323
7th: Zachary McDiarmid – $56,987
8th: Dameion Bryan – $46,503
9th: Scott Gwilliam – $29,593
10th Place: Arman Zolnoorian – $21,128