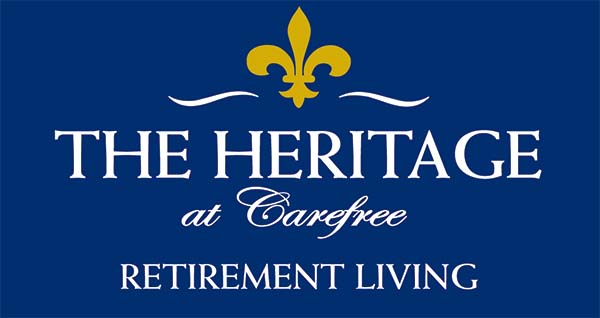 CAREFREE – After the hospital told Anna Connolly she should start looking for a place without stairs for her husband, John Michael Connolly, Jr., she knew she wanted the best for her spouse of 36 years. She looked into a couple retirement homes, but "they didn't have good ambiance," she said.
Anna knew the Heritage at Carefree Retirement Living was the right choice. "The caretakers are full of humanity, good spirit, and they even giggle," she offered. "Donna [Holbura], the owner, is a lovely woman. She cares, she listens. If something happens with John (who has dementia) that I should know, like when his oxygen went down, they call right away."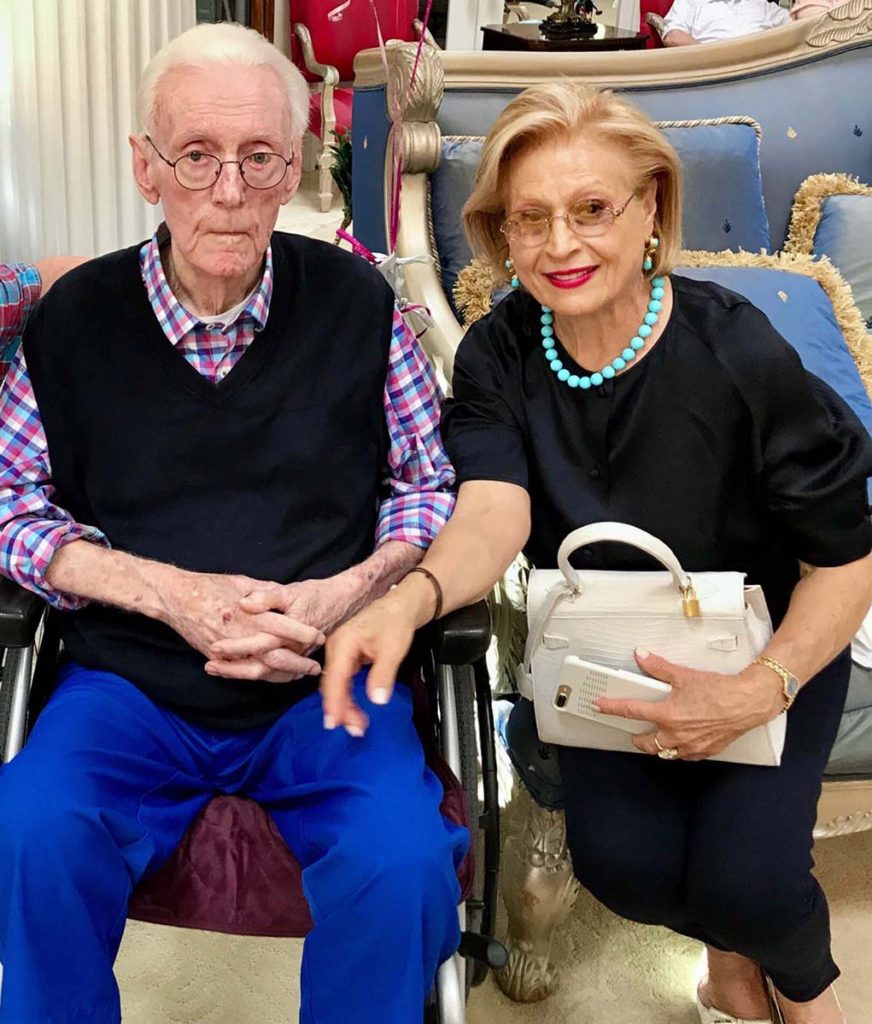 The meals are boast worthy, Anna assured. The Heritage serves breakfast, lunch and dinner. For both lunch and dinner, residents get soup, salad, a main course and dessert. "At dinner, they use fabric tablecloths. The food is well balanced. If someone doesn't like something, staff will go to the kitchen and bring them another meal. And on Sunday, you see an extravaganza. French toast with syrup. Fruit. It's special," Anna explained.
"There's plenty for the residents to do," Anna added. "They have musicians come in. They have quizzes, bingo, movies. A lot of distractions."
Because Anna leaves last every night, she's been able to see firsthand how diligent the Heritage team is. "Everyone is cleaning and it always smells nice." (Not so at other facilities, she discovered.) "The bathroom in John's suit is impressive, even the corners. I have no complaints," she said. "Plus, there's the mother of a doctor here. If he selected this place…"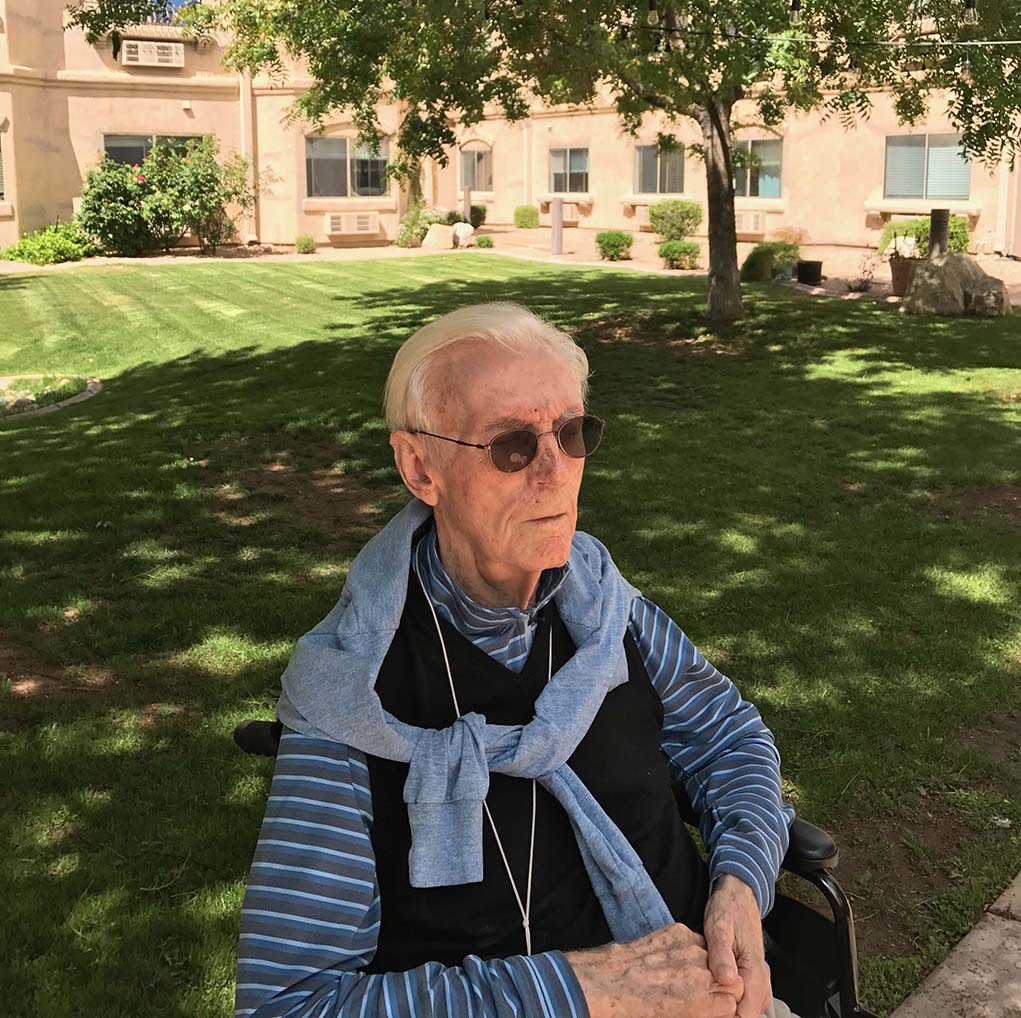 Whether you live independently or you require assisted, memory/Alzheimer care and/or nursing services, the Heritage at Carefree welcomes you! "I would definitely move here, when the time is right," Anna confirmed. Find out more by calling 480-488-1622 or go online at www.heritagecarefree.com. The Heritage at Carefree Retirement Living is located at 36590 N. Pima Rd.