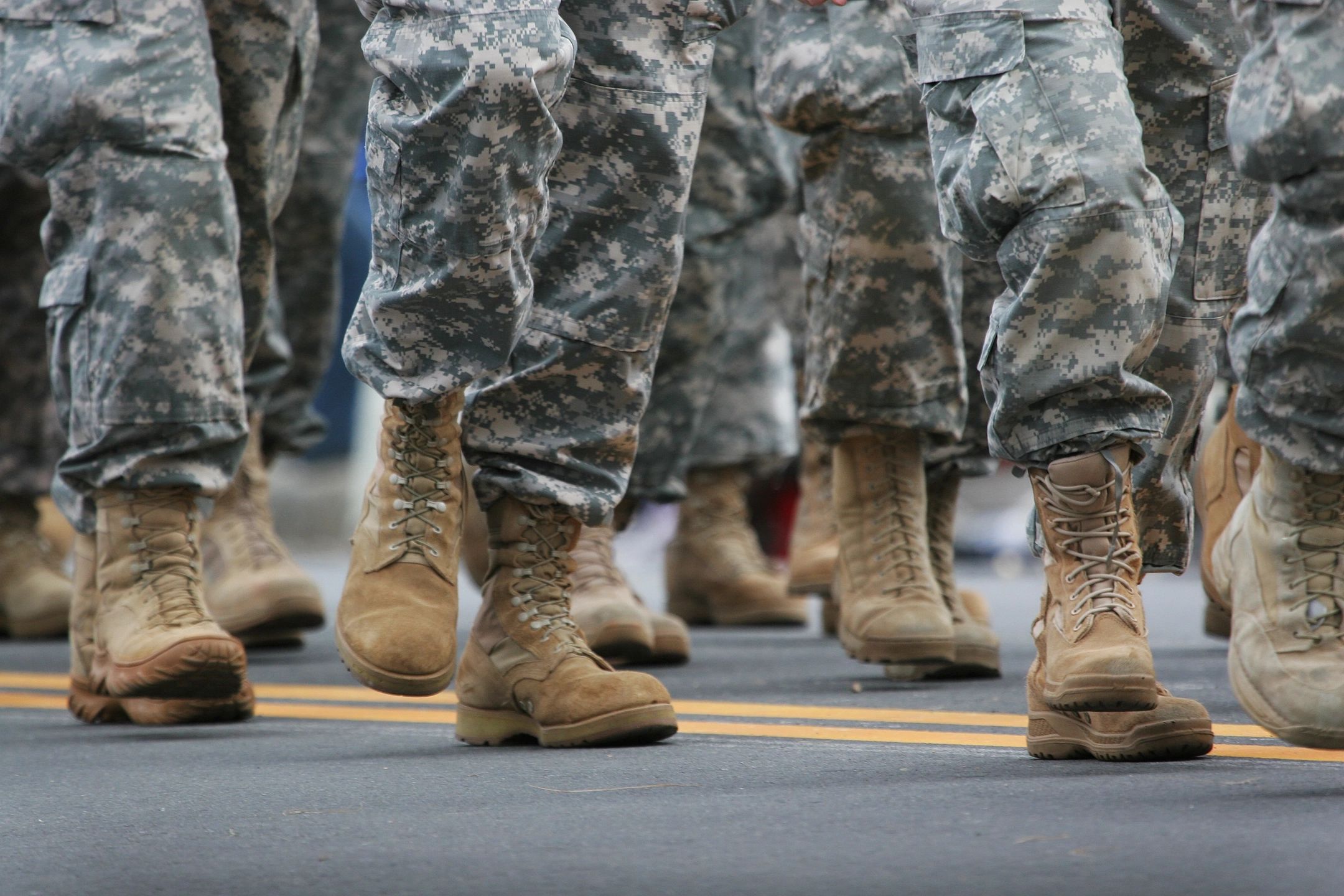 PHOENIX — Governor Doug Ducey activated the Arizona National Guard to assist in response efforts following heavy monsoon flooding that damaged a sewage conveyance pipeline near Nogales, Arizona and continues to impact the Nogales Wash. The Arizona National Guard will provide personnel, equipment and materials to augment the work being down by local and federal personnel to protect public and private infrastructure along the wash.
"My sincere thanks goes out to the emergency response teams who have been working day and night, often dealing with extreme conditions, to respond to these floods and ensure the safety of Arizona citizens," said Governor Ducey. "We continue to make responding to this disaster a priority and will continue to work with our local and federal partners to make every necessary resource available."
Between July 23 and July 25, heavy monsoon thunderstorms in Santa Cruz County resulted in flooding that overwhelmed and ruptured the International Outfall Interceptor, a pipeline that carries sewage from Sonora, Mexico to a wastewater treatment plant 10 miles north of the U.S.-Mexico border. Flooding also impacted the Nogales Wash.
On July 27, Governor Ducey declared a state of emergency and requested assistance from the U.S. Army Corps of Engineers to make available additional resources for the response effort. Following that order, on August 2, contracting crews successfully installed a temporary bypass system to divert flow around the breach in the pipeline and stop wastewater from flowing into the Nogales Walsh.
Additional work to protect infrastructure and property along the wash is being carried out by local officials and contracting crews along with the Arizona Department of Transportation, the Arizona National Guard, and the U.S. Army Corps of Engineers. The Department of Emergency and Military Affairs and Arizona Department of Environmental Quality are also active in response efforts.
For updates and information, please visit https://ein.az.gov/.