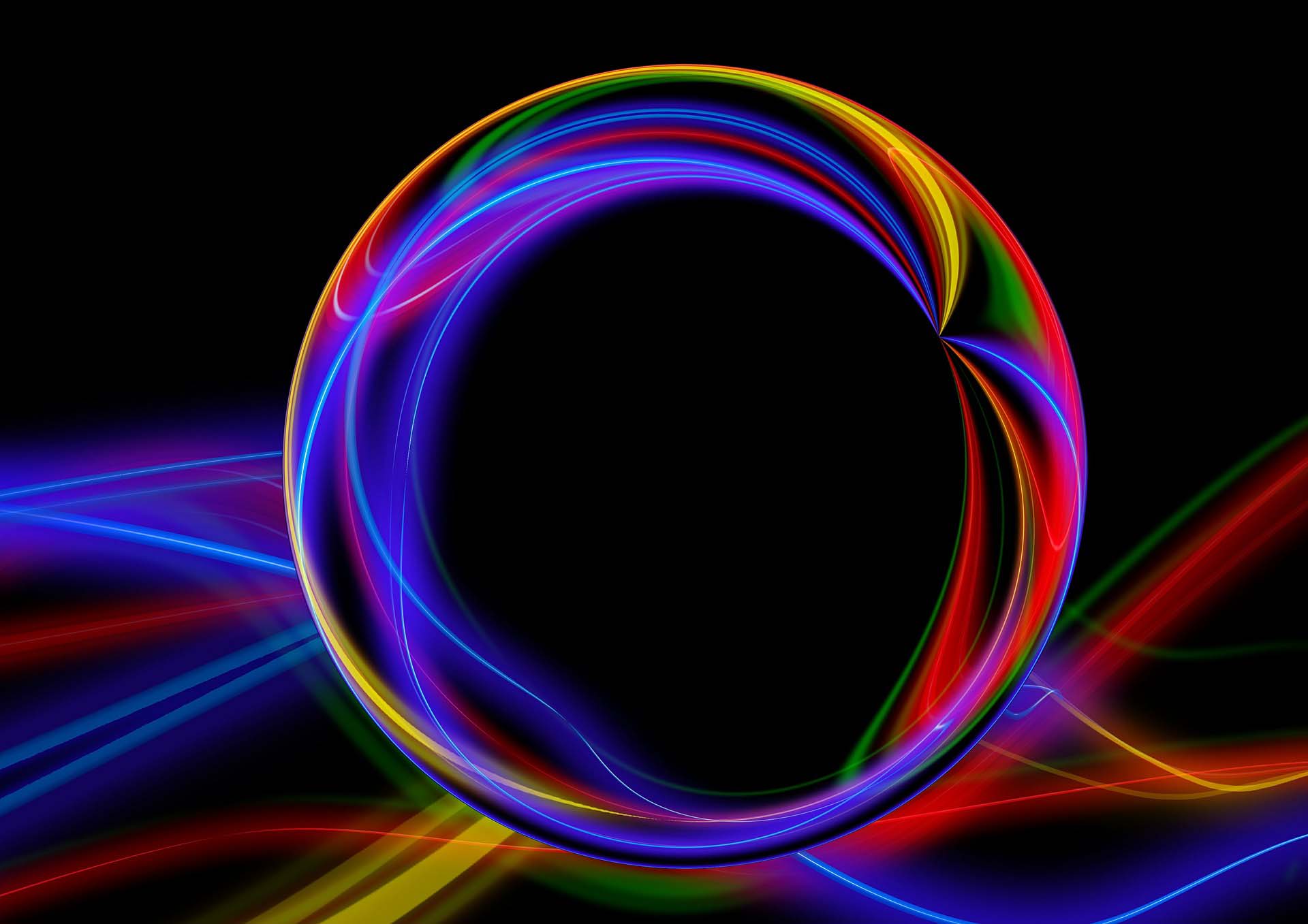 "Storytelling," featuring Liz Warren, will open the annual Arts Discovery Series at La Casa de Cristo Lutheran Church, Scottsdale, at 7 p.m. Wednesday, Aug. 16. The three-event series is free and open to the public.
Warren, a fourth-generation Arizonan, is a storyteller, teacher, writer, and one of the founders of the South Mountain Community College Storytelling Institute. She tells a variety of stories, but particularly loves telling tales that reflect the heroic journey of personal transformation.
On Wednesday, Aug. 23, La Casa's organist and handbell choir director Dr. Jeremy Peterman will present "Key to the Keys," an overview of how keyboard instruments work. He'll demonstrate the hammers, strings and pedals of a Steinway grand piano; the church's 92-rank, 5,062-pipe Berghaus organ; and the newly donated Robert Davies harpsichord.
The series concludes Wednesday, Aug. 30, with "Glass Virtuoso," presented by Lynn Drye. She plays a number of glass instruments, including the glass harmonica (invented by Benjamin Franklin), glass harp, musical bowls and glass xylophone.
Drye performs classical works written specifically for the glass harmonica, including her own arrangements of folk tunes, and classical and contemporary works.
Each presentation is followed by ice cream sundaes served by the La Casa group 49 and Holding.
The church is located at 6300 E. Bell Road, Scottsdale. For more information, call the church at (480-948-1234, or go to www.lacasadecristo.com.