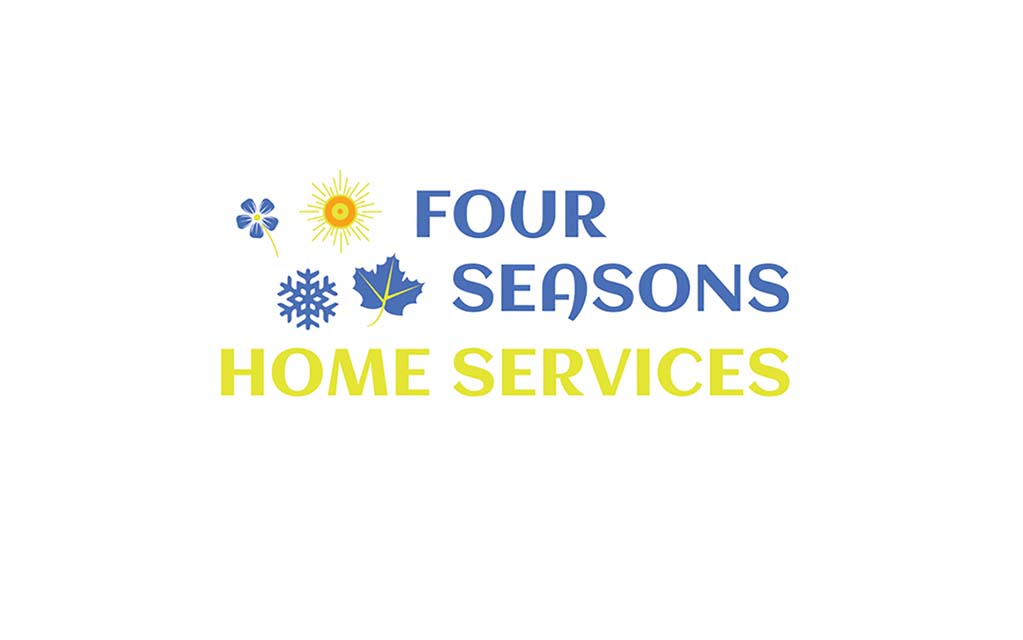 CAVE CREEK – We're in the middle of monsoon season and with the blowing dust and power outages, it's an optimal time to have your HVAC system checked. "Homeowners really should have their coils cleaned and condensate lines flushed," advised Jessica Morriston, who owns Four Seasons Home Services along with her husband, Kevin. AC manufacturers recommend two tune-ups per year, which is essential in Arizona's searing climate. (Four Seasons is currently offering a $59.95/unit tune-up special!)
The Morristons are ready to take their neighbors' calls; they have been growing (thanks to such loyal clients in the community!) and have added a "filter van" for those who just need assistance changing filters monthly/quarterly. It genuinely makes a difference when it comes to the efficiency of your air conditioner.
The other new van contains Dan. Dan does HVAC maintenance, repairs, service, but he's also a handyman. Unsure if he'd tackle a task? The Morristons encourage customers to ask! Thus far Dan has installed a dishwasher, put up a faux rock wall, hung TVs, replaced sprinkler heads, painted, done flooring but his skills are extensive. Four Seasons Home Services truly embraces the message behind its name – they want to be the go-to company for home services all year round.
Of course, the Morristons keep busy with Scottsdale Customized Home Services as well. If you're a snowbird or simply need someone to keep an eye on your place while you're vacationing, give them a call. They can pick up packages, wait for contractors, check for leaks, assure the security system is armed or whatever homeowners need since it's Scottsdale CUSTOMIZED Home Services.
If you need heating, cooling and/or plumbing or home watching, phone Four Seasons Home Services/Scottsdale Customized Home Services at 480-489-3210 or visit fourseasonshs.com.