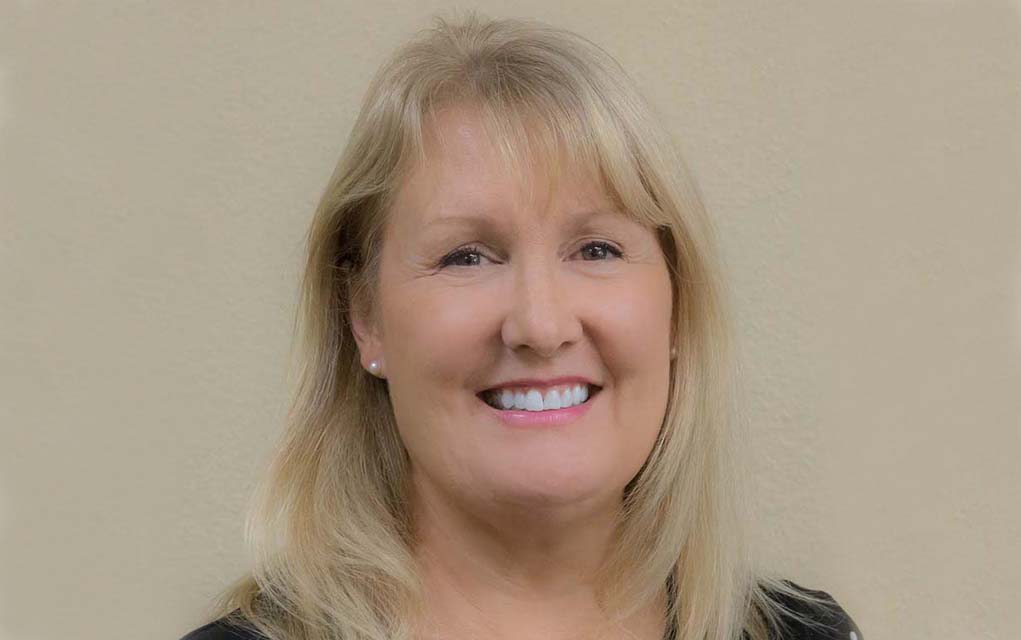 CAVE CREEK – Town Clerk Carrie Dyrek was unanimously selected as the new town manager during the July 31 special council meeting.
The field of candidates was originally narrowed down to six but three had withdrawn their applications.
Of the final three, Dyrek, Scott Hahn and Tami Ryall, Hahn, who currently lives in Skagway, Alaska, was neither available for interviews by council members that day nor was he present for the selection process that evening.
During public comment, Buffalo Chip owner Larry Wendt said he didn't know the other two candidates but he does know Dyrek, whom he stated has always been very fair in life and in politics.
He said those attributes go a long way as he expressed his support for Dyrek.
Terry Smith said he supported Dyrek and stated there was no one more qualified. He noted her history with the town and the countless number of situations she has been involved with.
Smith said, "If Carrie wants this job, no one else can step in like Carrie."
Robert Morris read from a prepared statement in which he concluded that it didn't matter who was chosen as town manager until council takes specific actions to address water issues and implement measurable objectives for the town manager that will be reviewed publicly.
Flat Tire Bike Shop owner Kaolin Cummins echoed what Wendt said in that he had nothing bad to say about the other two candidates but felt Dyrek was an amazing person and the right choice.
Planning Commissioner Reg Monachino said the town manager has two duties, articulating the policies set by council and managing staff. He believed the person who fit the bill was Dyrek.
Kerry Smith asked why they were not hearing more about the other candidates and felt it was unfair to appoint Dyrek without hearing from the other candidates.
Bill Vail, who has owned Harold's for the last 15 years, praised all his past dealings with Dyrek as town clerk.
He said, "It's beyond me why we wouldn't offer her the job. Anyone else would be a crapshoot."
Vail called Dyrek a well-deserved known entity and reminded council of what happened the last time it went for the crapshoot.
Mayor Ernie Bunch stated the other applicant, referring to Ryall, was highly qualified.
Councilwoman Susan Clancy stated, "The gentleman from Alaska has fallen out," and moved for council to go into executive session for "no more than 15 minutes."
When council returned, Councilwoman Eileen Wright nominated Dyrek, which was confirmed unanimously.
Bunch thanked Ryall and stated, "If we'd made the right decision four years ago, there's no doubt in my mind she'd still be town manager today."
The town attorney has been directed to negotiate a contract with Dyrek to bring back for council approval at the Aug. 28 town council meeting.