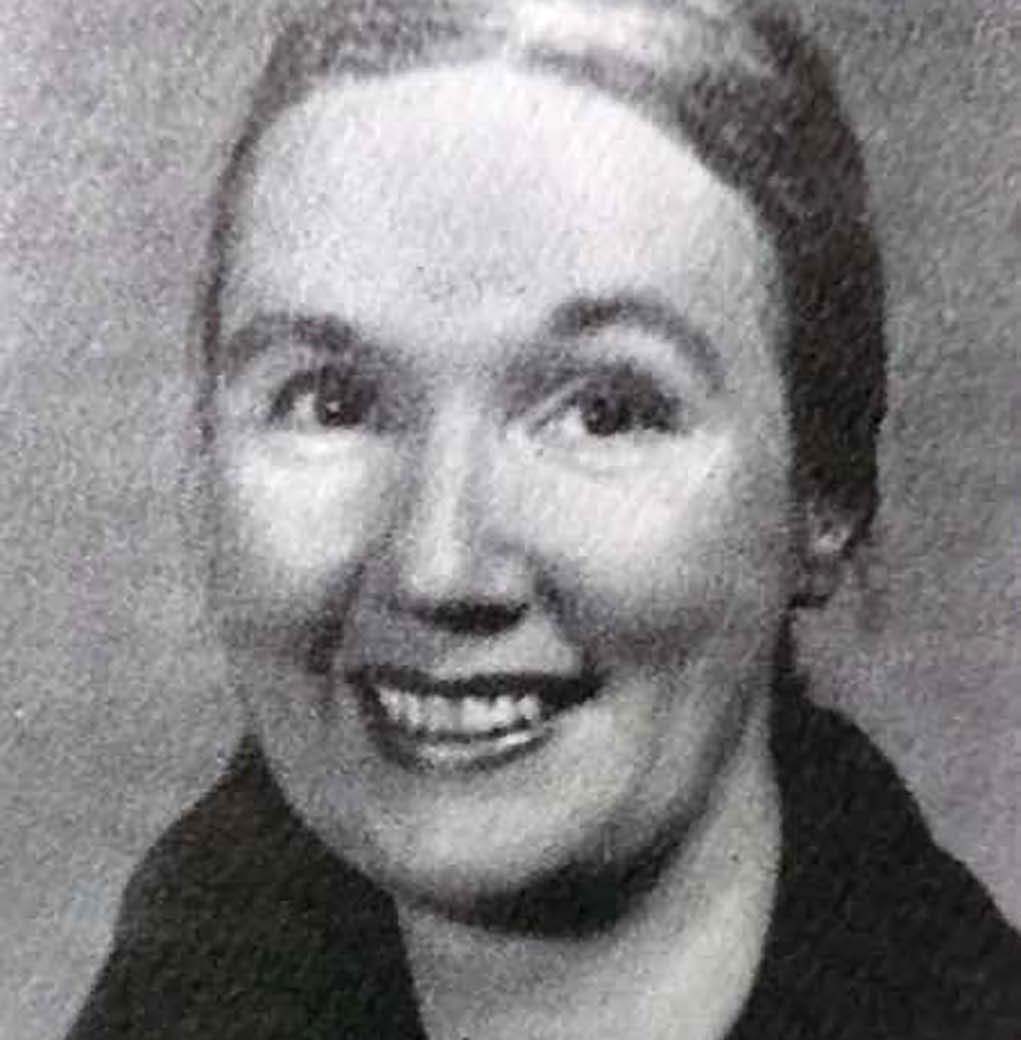 1921 – 2017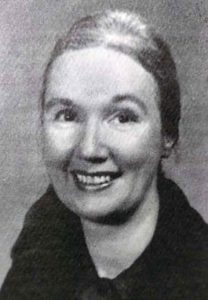 Elizabeth "Bette" H. Leland Jones of Apopka, FL formerly of Glen Ellyn/St. Charles, IL and Cave Creek /Carefree, AZ, died Friday, July 14, 2017 at her Florida residence.
Mrs. Jones, 95, was born August 29, 1921 in Gary, IN. She attended Historic Emerson High School where she graduated cum laude in 1939 and then went on Northwestern University/Kellogg School of Business in 1943 where she graduated with honors. She married Allan M. Jones, Jr. in 1947. Bette was a ground agent & flight attendant for United Airlines and was a real estate broker for many years in Illinois, Arizona (Palm Desert Realty) and Florida. Bette and Allan were long time residents in Rancho Villas and enjoyed living there and traveling all over the southwest. She was an active member in many civic and social groups and was a world traveler.
Bette was preceded in death by her parents; Henry F. and Helen E. Leland; her husband, Allan M. Jones, Jr. and her daughter Constance E. Jones Volk. She is survived by her two sons; Allan Marshall Jones III of Kettering, Ohio, and Scott Leland Jones of Dayton, Ohio; her daughter Barbara (Darrel) Brostrom of Longwood, Florida; and her 5 grandchildren; Tracy Ann Jones, Travis Scott Jones, Cydney Grace Jones, Andrew Marshall Brostrom and Michael Avrom Volk.
Graveside services will take place 10 AM, July 28, 2017 at Bronswood Cemetery, Oak Brook, IL.