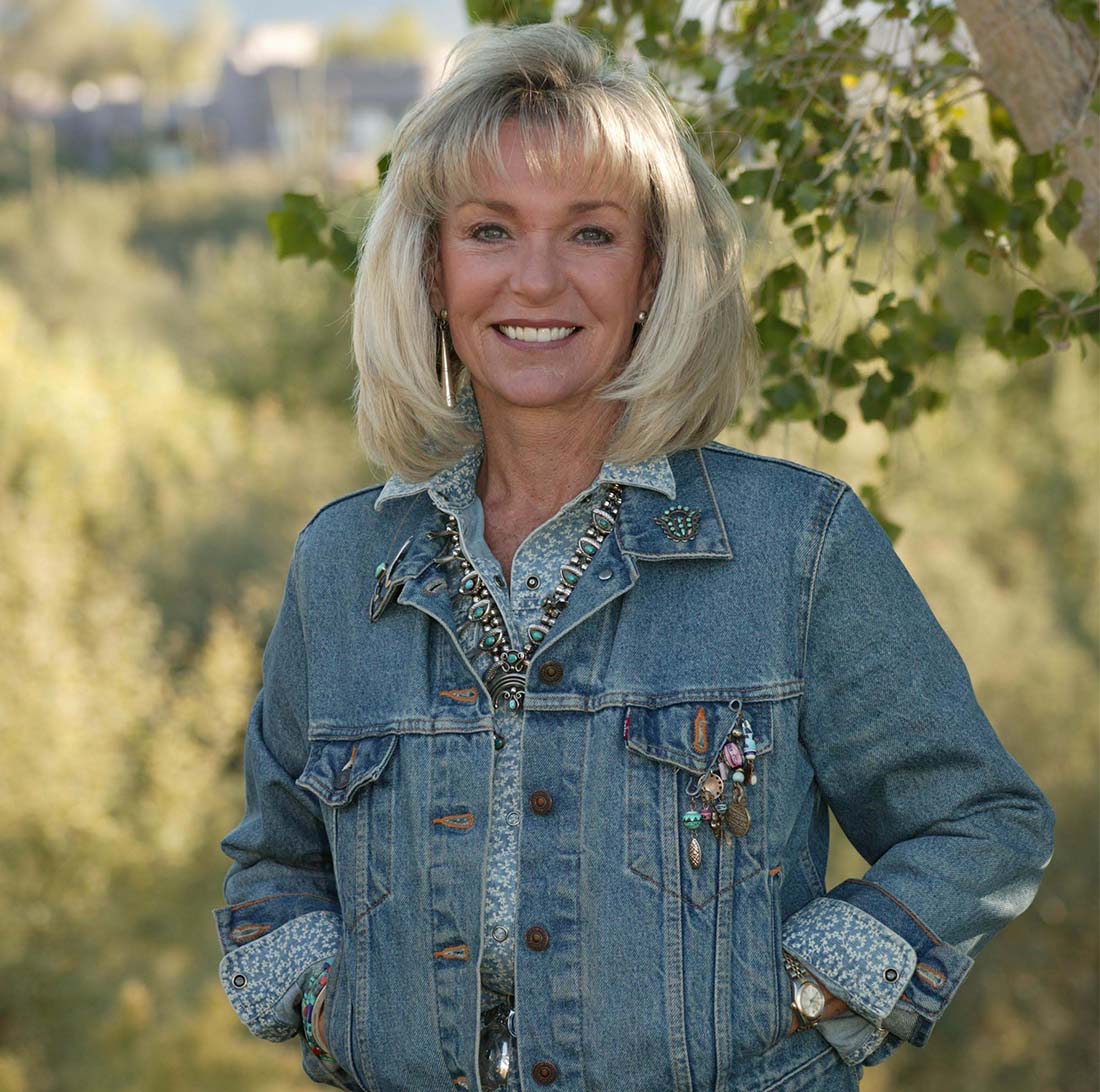 RAPID CITY, S.D. – Memorial services for Jo Ann Jurgens, who died June 29, 2017, at her Rapid City home, will be conducted at 10 a.m. Saturday, July 22, at Johnson Siding Community Center. She was 68.
Born Jan. 1, 1949, to Frank and Shirley Meyers in Detroit, Mich., Jo Ann moved to Scottsdale, Ariz., as an infant and spent much of her life there. She attended Arcadia High School in Arizona where she was a member of the X Club, and later attended Arizona State University.
Jo Ann spent 45 years as a Realtor in the Scottsdale area, and was a member of the Cave Creek Soroptimist Club. She and her husband, Gary L. Jurgens, maintained homes in Cave Creek, Ariz., and along Rapid Creek near Johnson Siding for many years.
Beloved by her many friends and extended family, Jo Ann treasured time along the creek, motorcycling, golfing, ATVing, cooking and frequent travel to many destinations, including Italy and Mexico. A gathering of remembrance in Cave Creek is planned in the fall.
Survivors include her loving husband, Gary. Jo Ann was preceded in death by her parents and two brothers, Mike Meyers and Les Meyers.
Her online guestbook is available at osheimschmidt.com