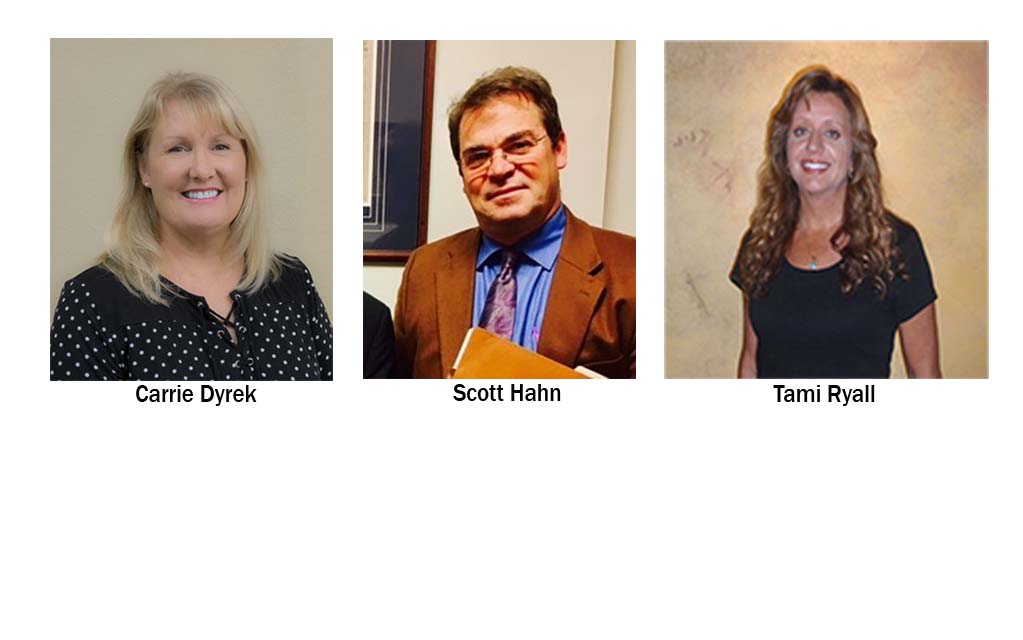 CAVE CREEK – On Monday afternoon the town announced the three finalists for the position of town manager, which includes Interim Town Manager Carrie Dyrek, who has served as Cave Creek Town Clerk for over 15 years.
The other two applicants are Scott Hahn, who is currently serving as the Skagway, Alaska Borough Manager, and Tami Ryall, former Eagar, Ariz. Town Manager.
Hahn became Skagway Borough Manager in 2014 and signed on for another two-year contract in 2016, extending his contract through June 2018.
His new contract came with a $7,000 increase in pay from $125,000 to $132,000 along with an increase in paid time off from 20 days to 30 days.
His contract also includes free housing.
In October 2016, Ryall, who was hired by the town of Eagar in May 2014, was placed on administrative leave from her job as Eagar Town Manager and asked to turn in her keys.
In November 2016, Eagar Town Council approved a separation agreement with Ryall, which was described as "mutual."
No details were released as to why she was released from her position and a severance package was approved for approximately $55,000, or half her annual salary.
Cave Creek Town Council will be holding interviews with the three finalists in executive session during the day on Monday, July 31 with the expectation of making a final decision during a special public council meeting that evening.