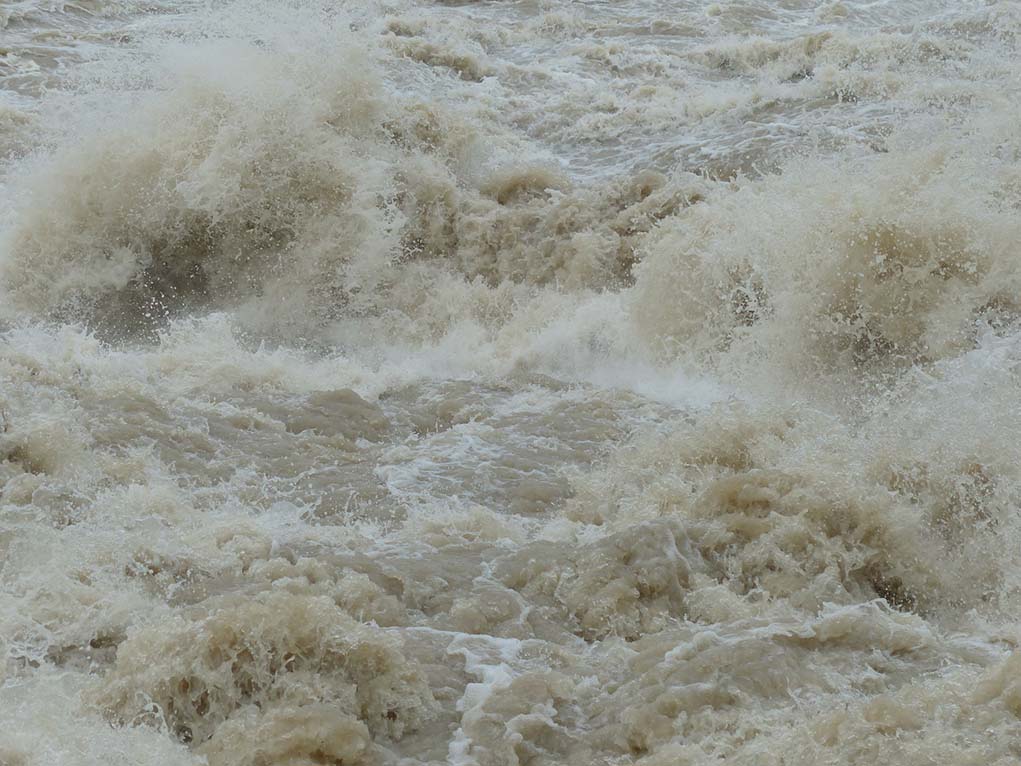 PHOENIX — Governor Doug Ducey today released the following statement following flash flooding in Gila County that has resulted in the deaths of multiple people.
"My deepest prayers go out for all those lost in yesterday's flooding, for their families, and for the entire community. I spoke with Sheriff Shepherd today to offer my support and the full assistance of the state. In addition to the Arizona Department of Public Safety providing air support, Arizona will continue to work closely with local officials during this tragedy and make any necessary resources available."
As part of the state's response to yesterday's flash flooding, the Arizona Department of Forestry and Fire Management will provide a hazard response team to assist local emergency personnel.