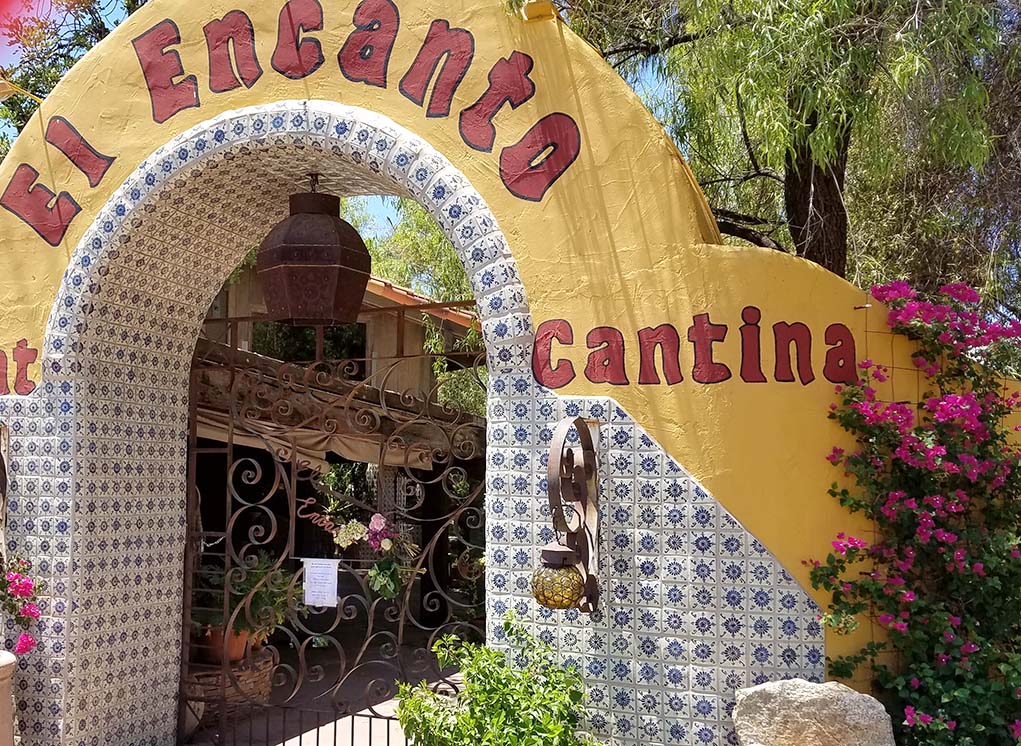 CAVE CREEK – Search efforts resumed Monday morning near the Water Wheel recreation site, also known as the Cold Springs swimming hole in Tonto National Forest outside of Payson for Hector Miguel Garnica, 26, the last family member unaccounted for after a flash flood ripped through the area Saturday afternoon killing nine of 14 family members as they were celebrating his wife Maria Raya-Garcia's birthday. Raya-Garcia would have turned 27 on Sunday.
Although a flash flood warning was issued by the National Weather Service about 90 minutes earlier, there is no cell phone service in the canyon for the family to have been warned before the six-foot high, 40-foot wide wall of muddy water carrying tree trunks and logs tore through the area at 45 miles per hour.
The victims include Raya-Garcia; hers and Garnica's three children: Emily Garnica, 3, Mia Garnica, 5, and Daniel Garnica, 7; Raya-Garcia's sister, Maribel Raya-Garcia, 24, her daughter Erica Raya-Garcia, 2, and Maribel's brother Javier Raya-Garcia, 19; Celia Garcia-Castenada, 57, mother of Maria, Maribel and Javier; and Garcia-Castenada's grandson Jonathan Leon, 13.
Four other family members: Julio Garcia, 29, Esthela Atonado, 28, and their two children Acis Garcia, 8, and Marina Garcia, 1, were rescued, treated for hypothermia at a local hospital and released.
Several family members worked at area restaurants including the Horny Toad, El Encanto, Harold's Cave Creek Corral, Buffalo Chip Saloon and Carefree Resort.
Garnica's son was scheduled to start second grade at Black Mountain Elementary School next month.
El Encanto closed upon hearing the news and posted a sign on their entrance gate stating: "We are closing today with great sadness in our hearts. Last night near Payson one of our staff and many of her family lost their lives in a flash flood while camping. Today we need to grieve and we thank you for understanding."
Tom Price from the Horny Toad started a GoFundMe site to cover the cost of the Garnica family's burial.
With the search resumed for Garnica, the update on the site states, "They have started the search again. Let's all hope they can find Hector so he can be with his family!"
Family members have stated the search efforts are focused on finding his body, indicating he is presumed dead.
Visit www.gofundme.com/please-help-out-hector-and-family to make a donation.
As of this writing, it has raised nearly $30,000 of the $50,000 goal.