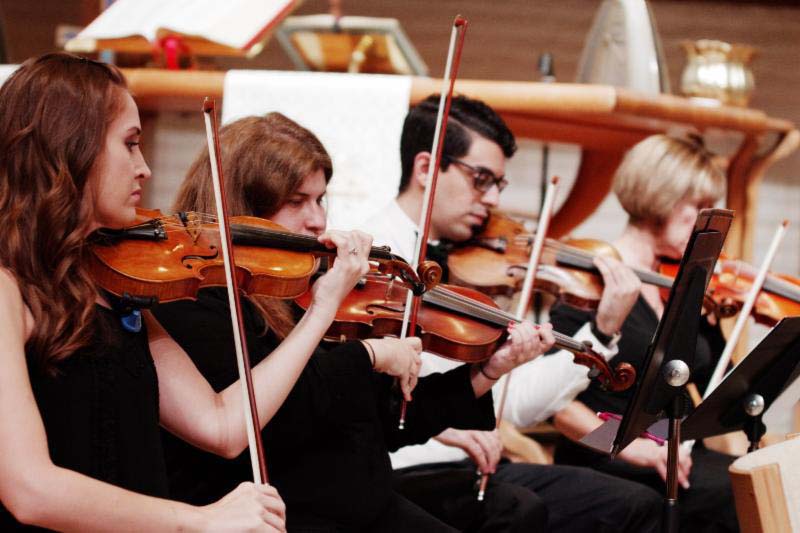 ProMusica Arizona will be holding auditions for both the Chorale and Orchestra at Crosswinds Presbyterian Church, 20125 N. 15th Ave, Phoenix 85027 on:
Tuesday, August 8, 2017, 7:00-9:00 pm
Chorale:
All voices are welcome to audition. Vocalists should be able to read music and have experience in choral singing. A one-minute prepared song is required. Auditions for vocalists consist of an assessment of range, vocal quality, intonation and music reading ability. Accompanist will be provided. Please bring sheet music.
Orchestra:
Auditions for all instruments are welcome. Instrumentalists need to have an intermediate/advanced skill level. A one-minute prepared piece is required. Accompanist will be provided.
For an audition appointment, contact Patti Graetz at pgraetz@pmaz.org.