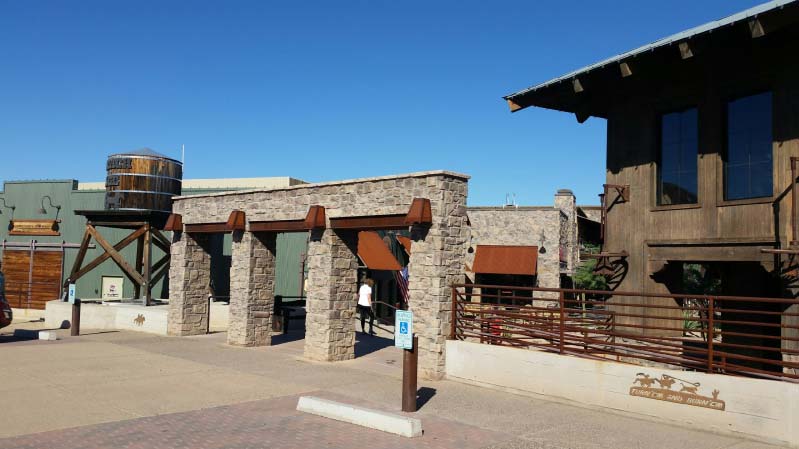 The remodeling of the new Sonoran Arts League Center for the Arts in Stagecoach Village is completed! League members and the public are invited to join in celebration on Saturday, Sept. 16.
"Our new location permanently houses programs, offices, classrooms, meetings, events and public art spaces. This strategic move demonstrates our commitment to our mission of serving the community. The Center for the Arts is a community resource, allowing for expansion of educational and outreach programs, providing greater benefits for League artists, enhancing collaborations with community partners and supporting tourism through unique public art events. We are pleased to partner with our retail neighbors in the Stagecoach Village and anticipate offering many collaborative events in the future."

The League is proud to offer free art classes for military veterans. Classes are taught by professional artists and supplies are provided. Classes include a wide range of art mediums: drawing, oil painting, watercolors, printmaking, glass and others.
All classes are held on the first and third Thursday of the month from 10:30 AM to 12:30 PM at the League's Center for the Arts in Stagecoach Village:
To register, call 480-575-6624