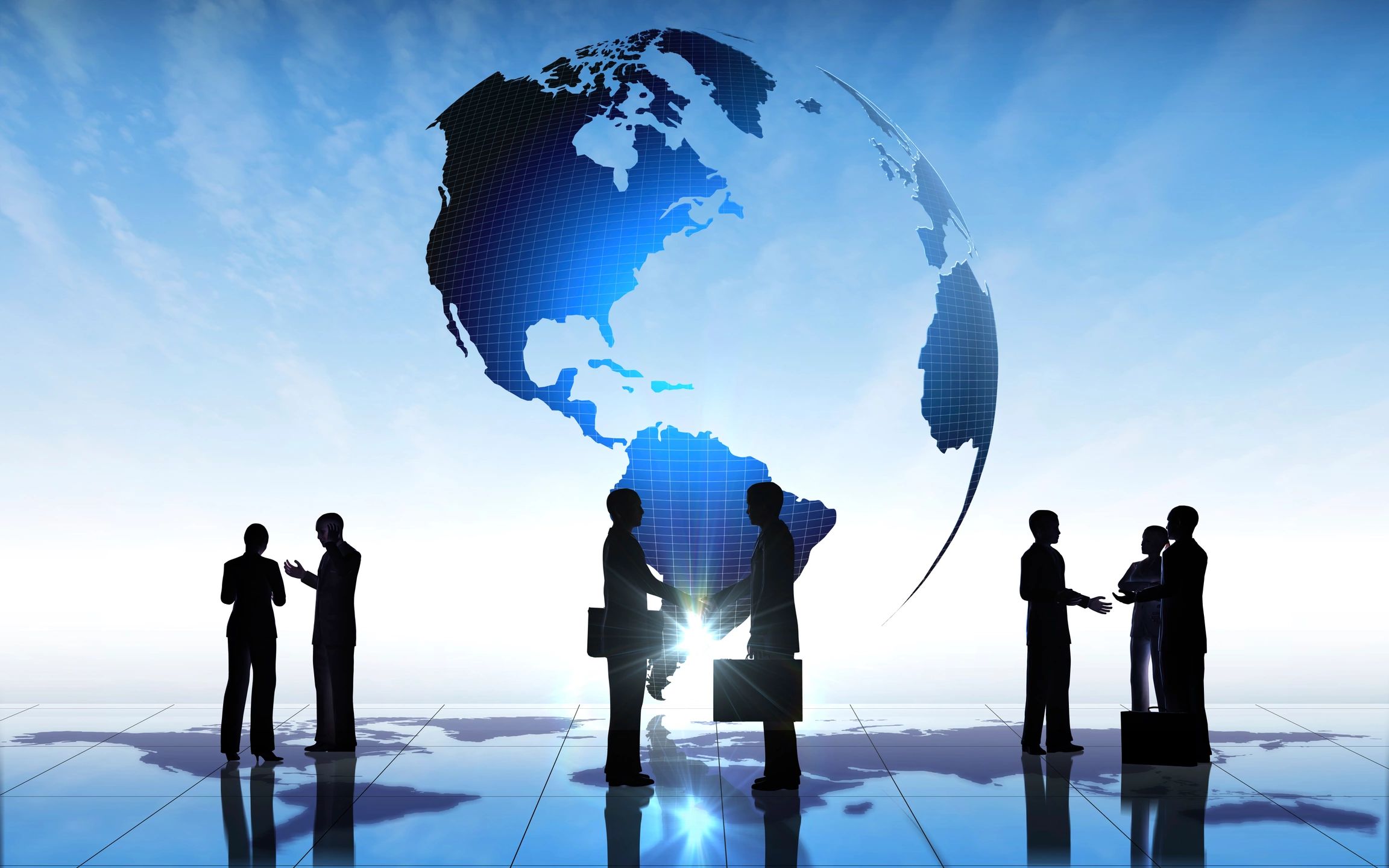 PHOENIX — Governor Doug Ducey will be participating in two discussion panels at the National Governors Association Summer Meeting in Providence, Rhode Island next week.
On Thursday, July 13, Governor Ducey will participate on a panel titled "States' Role in Trade in the Changing Environment," where he will be joined by Governors Terry McAuliffe (D-VA), Brian Sandoval (R-NV), and Gina Raimondo (D-RI) to share efforts and best practices for increasing trade activity and attracting foreign direct investment to the states.
On Friday, July 14, Governor Ducey will take part participate in a panel titled "Collaborating to Create Tomorrow's Global Economy," where he will have the opportunity to discuss the expanded role that governors play in the global economy, including the development of long-term, mutually beneficial relationships with international economic partners. He will be joined by governors from the United States as well as governors and premiers from Canada and Mexico.
"When it comes to winning in the global marketplace, relationships matter," said Governor Ducey. "A lot of hard work has gone into building meaningful relationships with leaders in other countries, including Canada, Arizona's number one contributor of foreign investment, and Mexico, our number one trading partner.
"I'm looking forward to sharing all the great work Arizona has been doing to grow our economic competitiveness, bring jobs to our state, and prepare our workforce for opportunities in the 21st century economy."