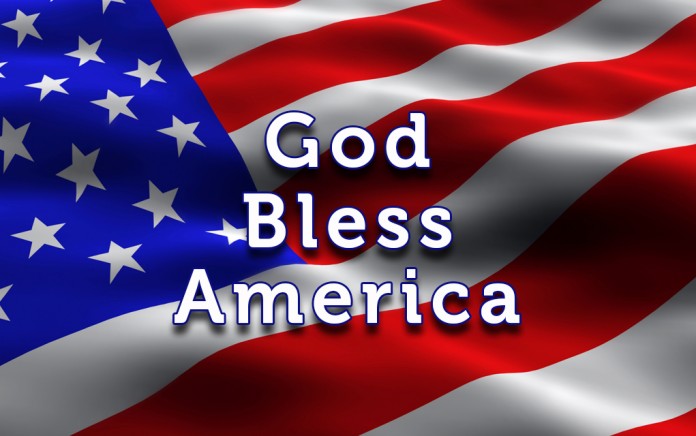 Live long and stay married
Some may brag about celebrating their 50th anniversary as husband and wife, but the Harts of Grand Rapids, MI have them beat by a country mile. The 99 year olds recently celebrated 80years of matrimony, reports the Association of Mature American Citizens.
Donald and Vivian Hart tied the knot in 1937 and family members attending their anniversary party say they have lived happily ever after and that their good humor is what held the marriage together for eight decades.
Hip hoopsters
A group of ladies in San Diego is making quite a splash. In fact, their women's basketball team, whose members are octogenarians and then some, is known as the San Diego Splash, says the Association of Mature American Citizens.
The award winning team accepts only women who are 80 or older and includes two that are 91. Is it good for their health, you may ask. Marge Carl, who is 87, says "a lot of my childhood friends thought I was crazy at 66 to be playing basketball. They said, 'You'll break an arm, you'll break a leg.' "They're all gone, every one of them." But Marge is still here.
Only in New York
New York City subway riders got quite shock recently when they noticed one of their fellow straphangers was a snake, says the Association of Mature American Citizens. There it was wrapped around the pole riders grip when the ride gets bumpy.
One passenger said he saw a man kiss the snake before putting it around the pole.