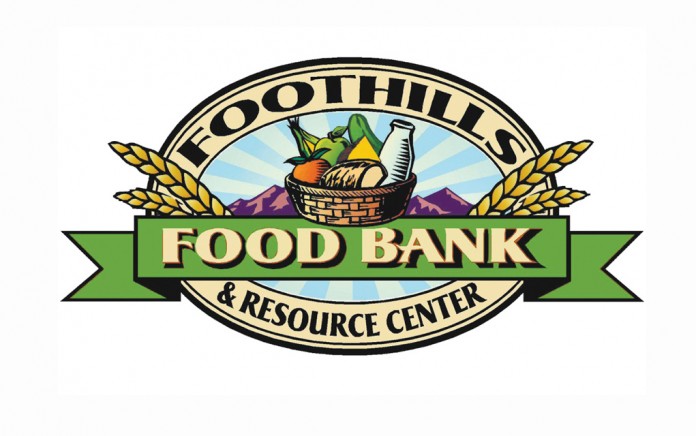 On August 1, 2017, Foothills Food Bank & Resource Center will open a new satellite location in Black Canyon City, Ariz., 32 miles north of Cave Creek.
According to Pam DiPietro, executive director of Foothills Food Bank & Resource Center,  the food bank has been reaching the large number of families in Black Canyon City.
"Many Black Canyon City residents have had difficulty with the cost and time to get to the Cave Creek location," says DiPietro. "We anticipate the new location also will serve more people from Anthem and New River with the fresh and prepared food they need."
DiPietro says the satellite food bank will be located at 34501 Old Black Canyon Freeway in Black Canyon City, Ariz., 85324 (exit 242), just west of the I-17. The food bank will be open to clients on Tuesdays and Thursdays from 9:00 AM to 3:00 PM.
The Black Canyon City food bank seeks supplies including the following:
– 5' step ladder, a step stool and a handcart
– 2'x3' white board plus two smaller white boards and suitable markers
– Two 30 gallon trash cans
– 6' folding, portable table
– Sharpie markers, scissors, masking tape, package sealing tape
– Cleaning supplies
If you can be of assistance with these items, please call the food bank at 480.488.1145.
Foothills Food Bank and Resource Center provides emergency food, financial assistance and other life necessities and resources to individuals and families in the desert foothills, which encompasses a 180-square mile area that includes Black Canyon City, Cave Creek, Carefree, Anthem, Desert Hills, New River, north Scottsdale and north Phoenix.
For more information, call the Foothills Food Bank & Resource Center's Cave Creek location at 480.488.1145 or the Black Canyon City location, after August 1, at 623.374.9441.