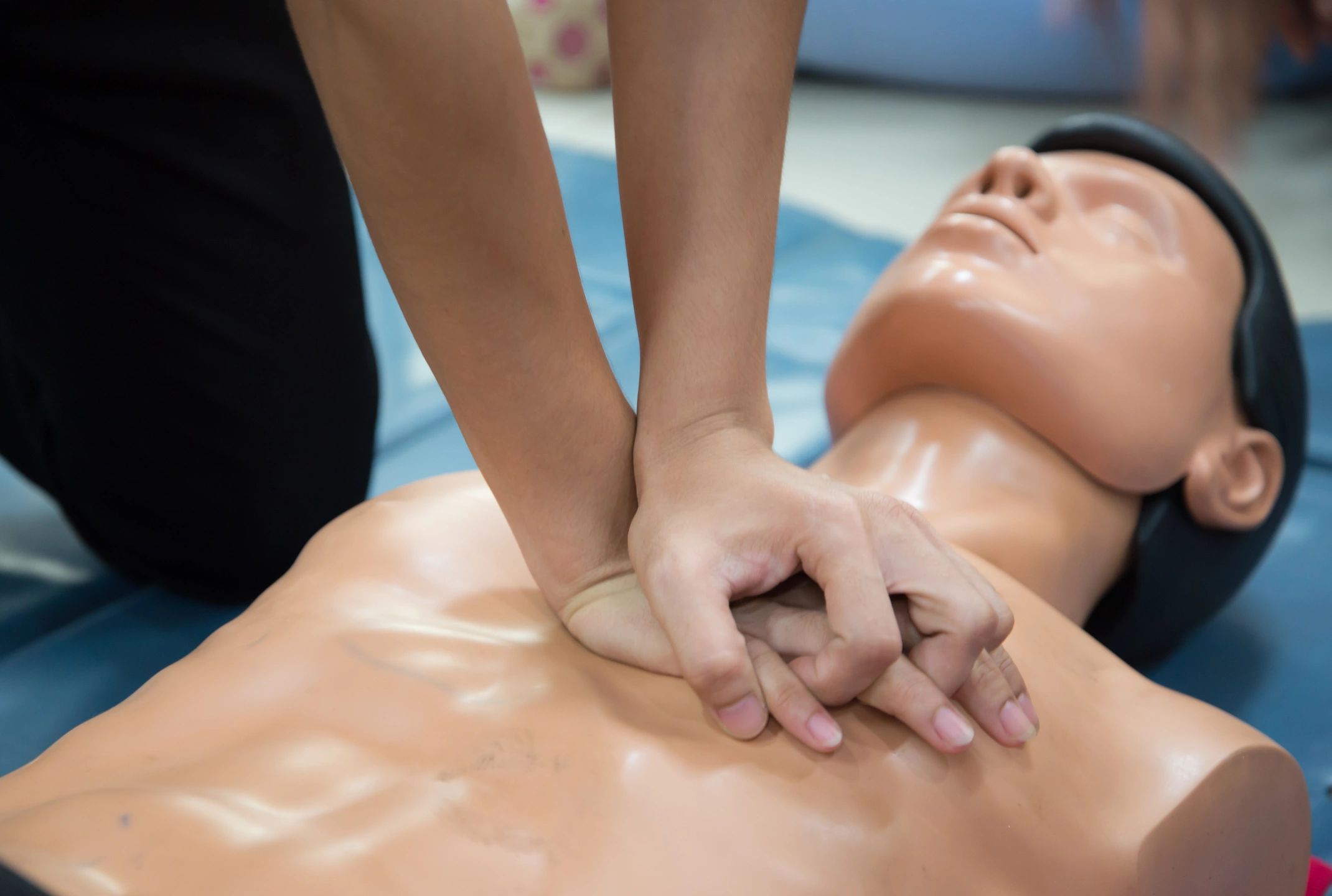 Daisy Mountain Fire Department is conducting FREE CCC (Continuous Chest Compression) CPR classes. This one-hour course uses the Arizona Department of Health Services SHARE curriculum and does not require mouth-to-mouth contact. Class is partially lecture and partially hands-on. No certificate is issued. Cardiac arrests are common and everyone can learn CPR. Many people feel helpless and don't know what to do. Most cardiac arrests happen at home. When performed correctly, CPR can more than double a victim's chance of survival. This course will teach you what action to take. It may help you save the life of someone you know.
DATE: August 10, 2017
TIME: 7:00 pm to 8:00 pm
COST: Free
LOCATION:
Anthem Civic Building
3701 W. Anthem Way
Anthem
Daisy Mountain Firefighters Charities
Annual Ignite the Night Awards and Fundraiser Banquet
Each year Daisy Mountain Firefighters Charities comes together for one night to recognize members and partnerships for their outstanding service. Friends and families unite to raise money to support our Charity. We recognize those who have gone above and beyond and raffle items that were generously donated by local businesses. The money raised will be used to help people in need within the community. Please join us.
When: Saturday, August 26, 2017
Time: Cocktails 6:00 pm
Where: Carefree Resort and Conference Center, 37220 N Mule Train Rd, Carefree, AZ 85377 (map)
Tickets: $50 per person.
Contact: Jon Binsbacher at 623-810-1550 or DMFFCB@gmail.com
Purchase and More Information: http://www.firefighterscharities.org/