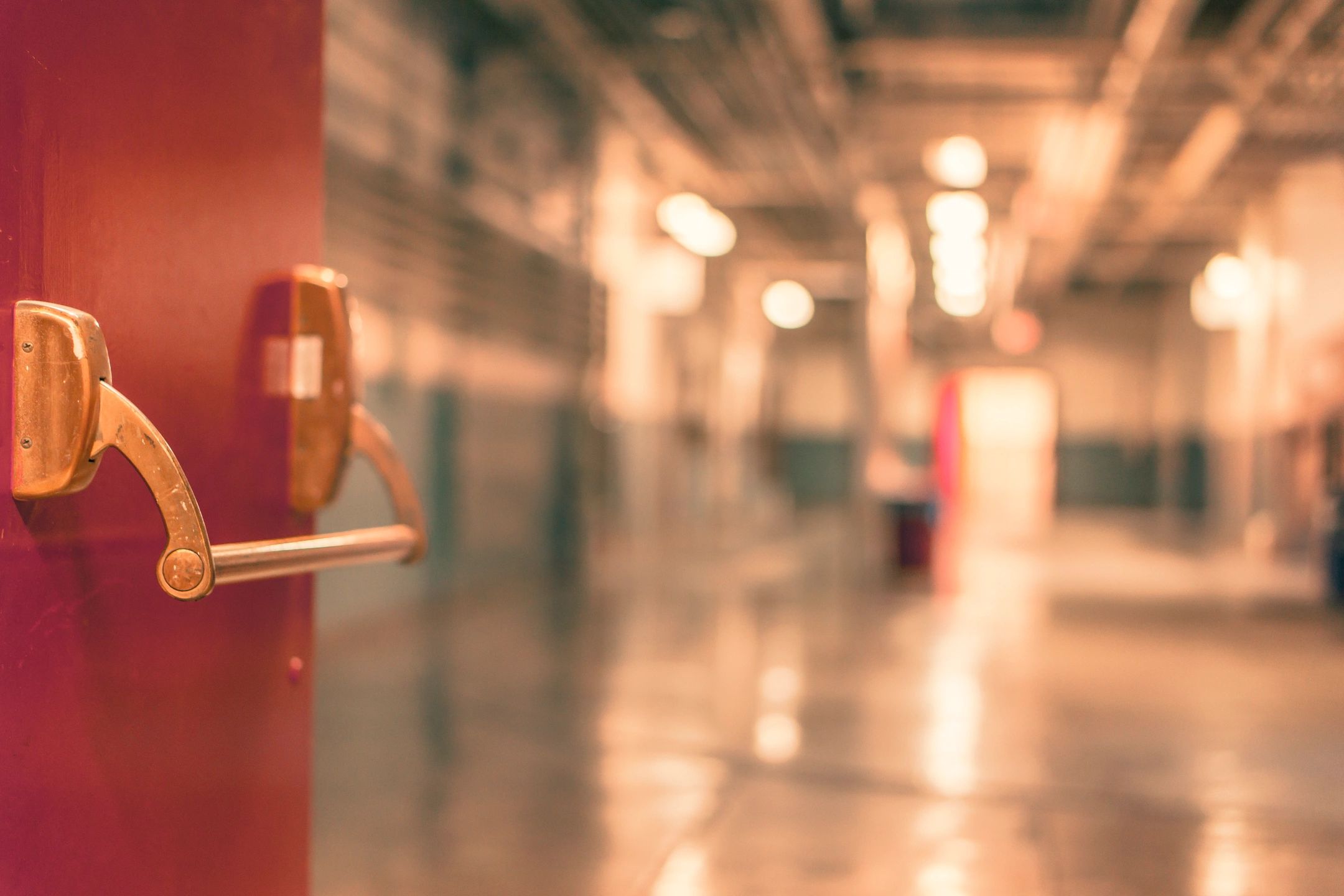 Governor Ducey's Office of Youth, Faith and Family announced today the appointment of the Governor's Youth Commission (GYC) class of 2017 – 2018, with representation from all fifteen counties. Fifty-one high school sophomores, juniors and seniors were appointed and will play a vital role inspiring Arizona's youth to "take the lead" in their communities. The GYC has chosen to focus on substance abuse, bullying, teen dating violence, distracted driving, and civics education in their respective counties.
"I am proud to appoint these young leaders and to give them the opportunity to serve as community ambassadors," stated Governor Doug Ducey. "Each year, I am impressed by the commission member's accomplishments for Arizona and look forward to what they will achieve this school year."
Through innovative programs, events, and campaigns, the GYC has served our state since 1989. For the third year in a row, the GYC helped the state of Arizona achieve its number one ranking in the world in youth led service projects. Last year the youth in Arizona logged over 70,234 service hours on the BeSeenBeHeard.az.gov website, and hosted 1,200 Arizona youth at Youth Leadership Day.
"Solutions to many of Arizona's most pressing social issues requires us to inspire our next generation to take the lead and make a positive impact. This is exactly what the GYC accomplishes for Arizona," stated Debbie Moak, Director of the Governor's Office of Youth, Faith and Family. "Over the past two and a half years the GYC has continually inspired me in my work through this office and in the community – I could not be prouder of their accomplishments."
New commissioners will have the ability to work alongside the Governor Ducey's Office of Youth, Faith and Family to lead service projects, develop initiatives and lead their peers in solving social challenges facing Arizona youth. The commission inspires and empowers all Arizona youth to lead and participate in local volunteer programs and raise community awareness on statewide issues.
To learn more about the GYC visit BeSeenBeHeard.AZ.gov and join the conversation on Facebook and Twitter.
About the Governor's Youth Commission: The Governor's Youth Commission (GYC) was established in 1989 to help solve the greatest challenges facing youth in Arizona. The GYC is a diverse body of Arizona's high school students and is composed of members from all fifteen counties.