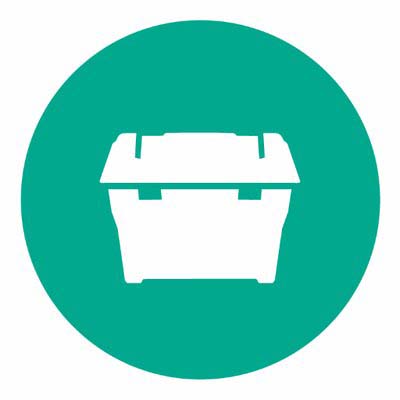 Scottsdale area volunteer, John Keane, has been recognized by President Obama and humanitarian organization, ShelterBox USA, with the President's Volunteer Service Award for his efforts in 2016 to assist disaster survivors.
When disasters like Hurricane Matthew and the Syrian refugee crisis strike, many want to help. Keane took action as a volunteer with ShelterBox. ShelterBox is an international disaster relief organization that delivers emergency tented shelter and other lifesaving supplies to survivors of disasters and other humanitarian crises.
Through Keane's efforts of raising awareness and funds for ShelterBox, the organization was able to respond to 14 disasters last year, providing families with disaster relief tents, solar lights, water filters, blankets, mosquito nets, children's packs and other essential equipment. In total ShelterBox served over 149,000 people around the world in 2016.
"I am incredibly honored to work alongside our volunteers, including John," said Kerri Murray, ShelterBox USA President. "It is through their continuous efforts that we are able to help transform lives and rebuild communities around the globe."
The President's Volunteer Service Award is a special recognition presented on behalf of President Barack Obama. The award is part of a national recognition program created in 2003 through the President's Council on Service and Civic Participation for individuals of all ages who contribute a significant amount of time to volunteer activities.
About ShelterBox
Since 2000, ShelterBox has provided emergency shelter and other lifesaving supplies to more than 1.1 million people in nearly 100 countries around the world who have been displaced by natural disasters or conflict. ShelterBox responds urgently by hand delivering essential aid, including disaster relief tents, blankets, water filtration systems, solar lights, tools, and children's activity packs. ShelterBox USA is headquartered in Sarasota, FL and Santa Barbara, CA. ShelterBox is an official Project Partner of Rotary International. Tax-deductible donations can be made at ShelterBoxUSA.org or by calling 941-907-6036.