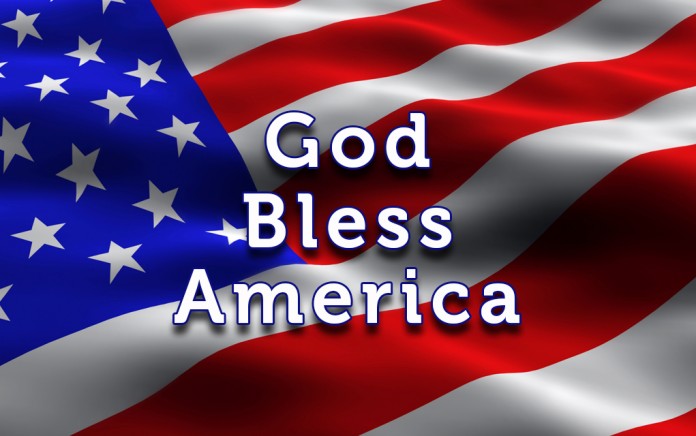 Medicare implements new security measure
They finally realized the security risk of using Social Security Numbers on Medicare cards, says the Association of Mature American Citizens. The folks at Medicare headquarters promise that every Medicare recipient will have received a new card with a random Medicare Beneficiary Identifier, or MBI number, by April 2019.
Don't pay extra for tap water
Next time you get a utility bill, check it carefully. Kieran Healyof Hillsborough, NC recently opened his water bill and after checking to see that the amount due was appropriate, he got a shock when he saw the extra service charge-nearly $100 million, reports the Association of Mature American Citizens.
The water company acknowledged the mistake but the extraordinary charge made Healy wonder – just for a brief moment – whether he would need to make installment payments.
There's no business like toe business
Dawson City is located in the heart of the Canada's Yukon Territory and is known for the Klondike Gold Rush. Tourists are apt to pay a visit to Diamond Tooth Gertie's Casino while there. They may also stop in at the Sourdough Saloon to try its signature drink, the Sourtoe Cocktail-a shot of whiskey garnished with a mummified human toe.
The toe was recently stolen but worry not, says the Association of Mature American Citizens. The remorseful thief returned it. He mailed the toe back to the Saloon with a letter of apology, according to the Royal Canadian Mounted Police.
In case you are wondering, you are not supposed to swallow the digit; you just let it touch your lips while sipping.