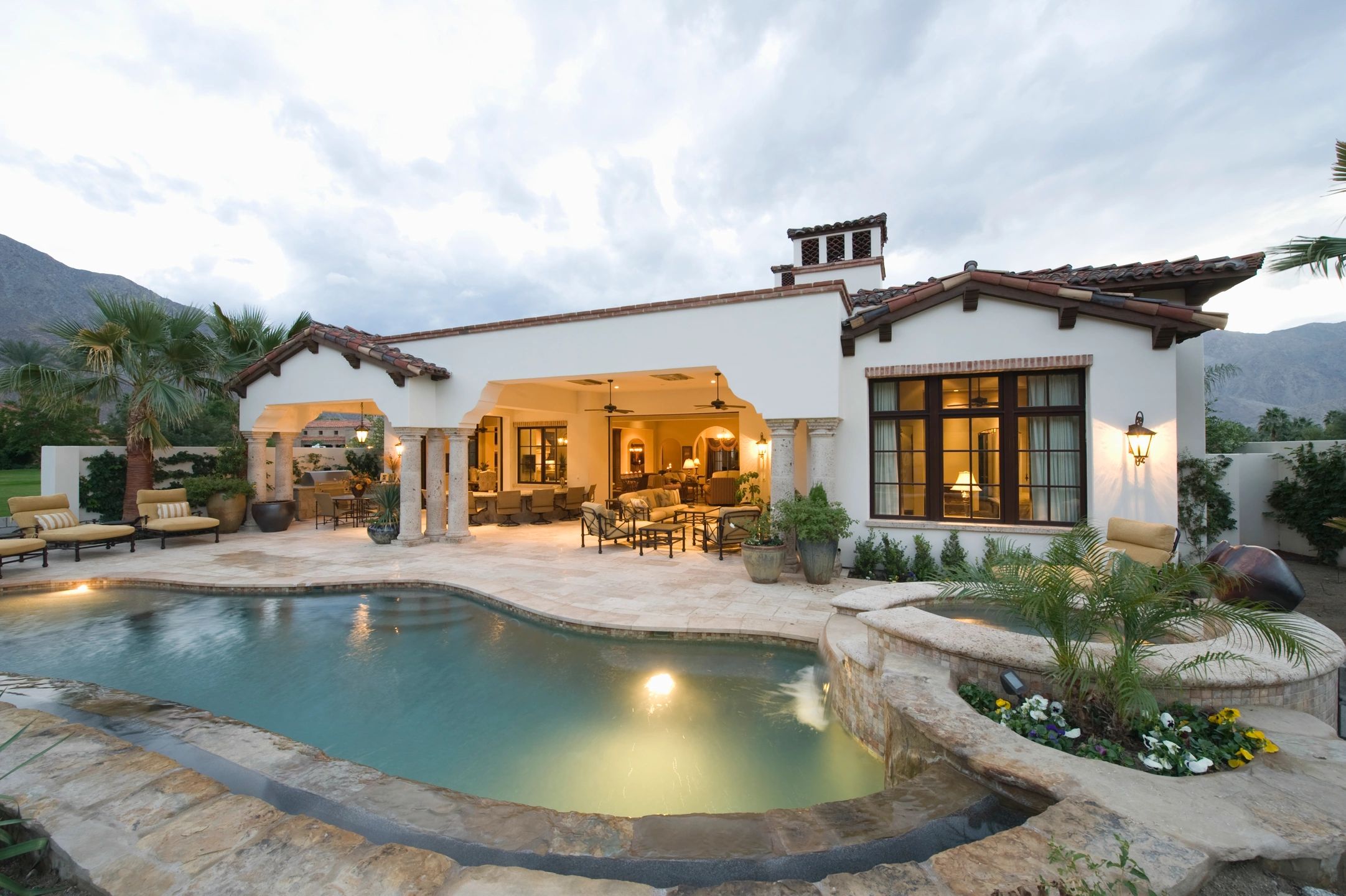 CAREFREE – As Valley Realtors® currently report 1.5 home sales on average per month, Keystone Homes officials say Eastwood, their Sonoran Desert luxury community in Carefree, is selling twice as fast, at a rate of three homes per month. Phase One is 50 percent sold out since they began selling in March. Phase Two of the community is expected to begin this fall. At completion, Eastwood will consist of 39 contemporary ranch-style villas. Meantime, Keystone Homes is exploring land options in Carefree, Cave Creek and North Scottsdale to add a fourth area development beyond the current offering at Eastwood.
"Eastwood is right on track with our optimistic projections, but still, sales have been quite a bit better than the general market is doing overall," said Keystone Homes Vice President and Principal Rich Eneim, Jr. "The feedback we're receiving from clients is that they like the quality design, finish level, luxurious amenities, price point, open space feel and location. There's nothing else available like this in the Carefree area."
Keystone Homes designed Eastwood for those who already live in the area but are seeking a shift in their busy lifestyle that includes downsizing, lock-and-leave ease, inspirational desert and mountain views, and homes that reflect their high standards for craftsmanship and energy efficiency. Homes range from 1,900 to 2,200 square feet, starting in the high 400s.
In keeping with the (Clint) Eastwood theme, the new "Blondie" floor plan is extremely popular, says Eneim. "It's so neat because it has this outdoor living room that is about 70 percent enclosed. You could put some very nice patio furniture in it and a beautiful ceramic tile floor that would normally be inside the house. You think you are walking in the front door, but you're actually walking into the outdoor living space in front of the house. It's perfect for entertaining and very private. We got the idea from a plan that received national recognition recently. It's very innovative for a small space and it's the most affordable plan."
Eastwood community amenities such as the pool and pool house are expected to be completed next month.
Keystone Homes is a family business of third generation Arizona homebuilders and has been operating continuously since 1989. For more information, visit KeystoneHomesAz.com.