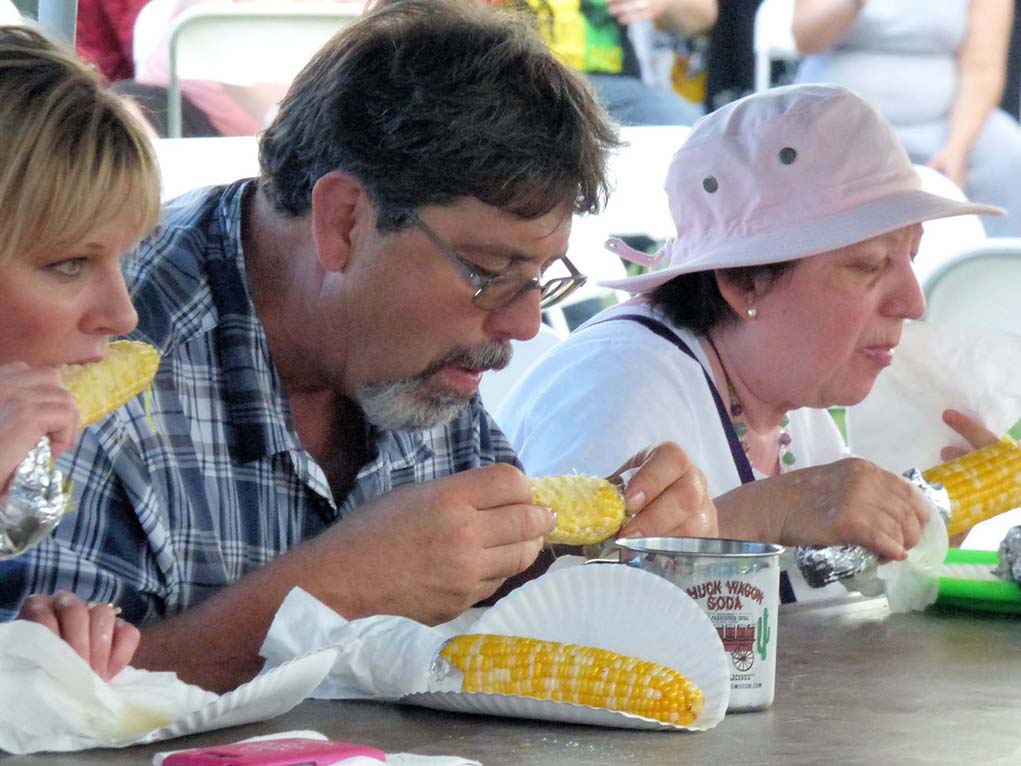 Nothing says summer like delicious fire-roasted, buttered, sweet corn. And no event in Arizona pays homage to this summertime treat like the Camp Verde Cornfest.
Visitors can enjoy festivities for all ages along with all the corn you can eat or carry out by the dozen. Cornfest starts Friday, July 14th going from 3:00 p.m. to 10 p.m. and Saturday July 15th from 10 a.m. to 10:00 p.m. There will be live music, corn hole tournaments with cash prizes, and great vendors at the community field, 75 W. Hollamon Street, next to Fort Verde State Historic Park.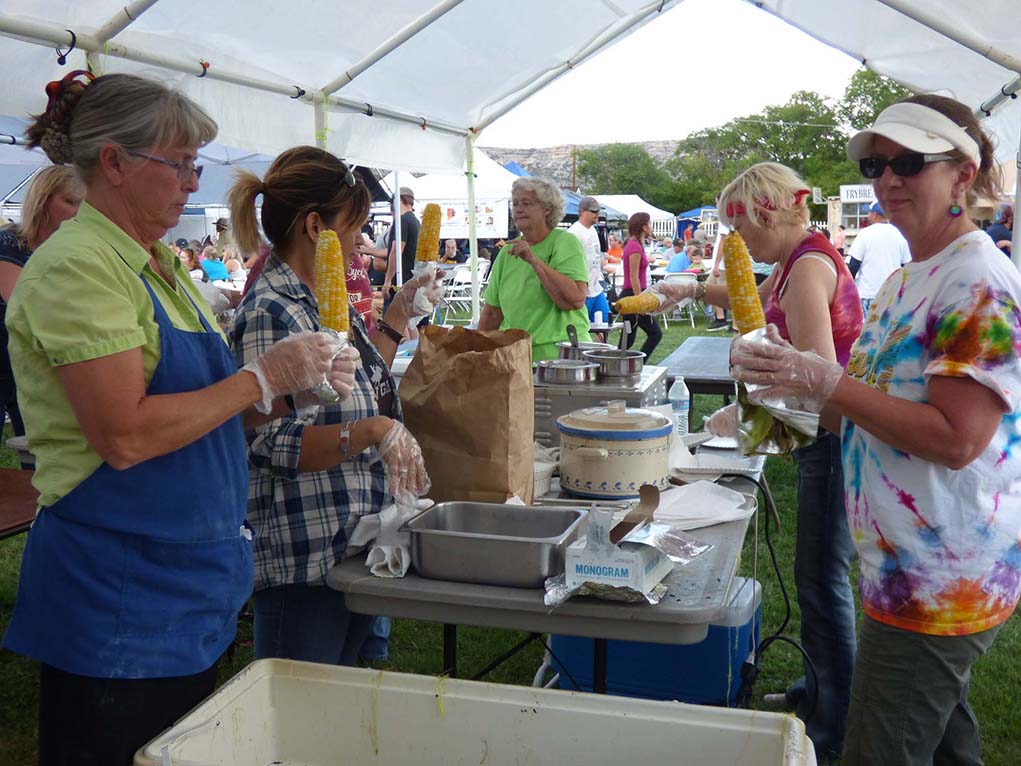 For more information contact questions@campverdepromotions.org, (928) 301-0922, or follow Camp Verde Promotions and VisitCampVerde on Facebook.