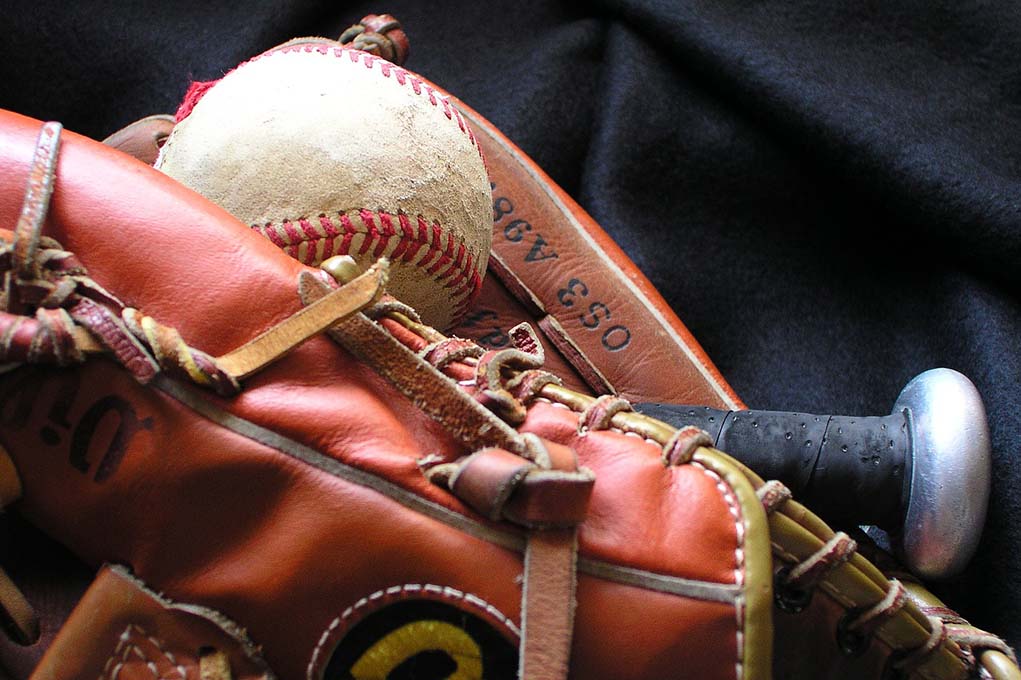 PHOENIX — The Arizona Diamondbacks will host the Alumni Game, presented by Sanderson Ford, on July 8 at 4:30 p.m. at Chase Field. Fans are encouraged to arrive early, with gates opening at 3:30 p.m., and the first 20,000 fans will receive a D-backs Collectable Cup Set, courtesy of Sanderson Ford. D-backs alumni including Luis Gonzalez, Mark Grace, Steve Finley, David Dellucci and Matt Williams will take the field to play a three-inning exhibition game before the D-backs vs. Reds game at 7:10 p.m.
D-backs alumni will take batting practice at 3:00 p.m. on the field and will be available to media during batting practice.
The Alumni Game festivities will begin at 4:30 p.m. with an on-field pregame ceremony to introduce the following D-backs alumni expected to attend: Joel Adamson, Willie Bloomquist, Bob Brenly, Scott Brow, Jason Conti, David Dellucci, Elmer Dessens, Erubiel Durazo, Steve Finley, Luis Gonzalez, Mark Grace, Scott Hairston, Shea Hillenbrand, Orlando Hudson, Albie Lopez, Rodrigo Lopez, Augie Ojeda, Stephen Randolph, Joe Saunders, Chris Snyder, Andy Stankiewicz, Kelly Stinnett, Matt Williams and Ernie Young. Players are subject to change and some may not participate in the game.
Tickets are available for Saturday's D-backs game, which includes admission to the Alumni Game, and can be purchased by calling a D-backs representative at 602.514.8400 or online at dbacks.com/alumni.
Fans are encouraged to arrive early for Alumni Game at 4:30 p.m. featuring Luis Gonzalez, Matt Williams and many more