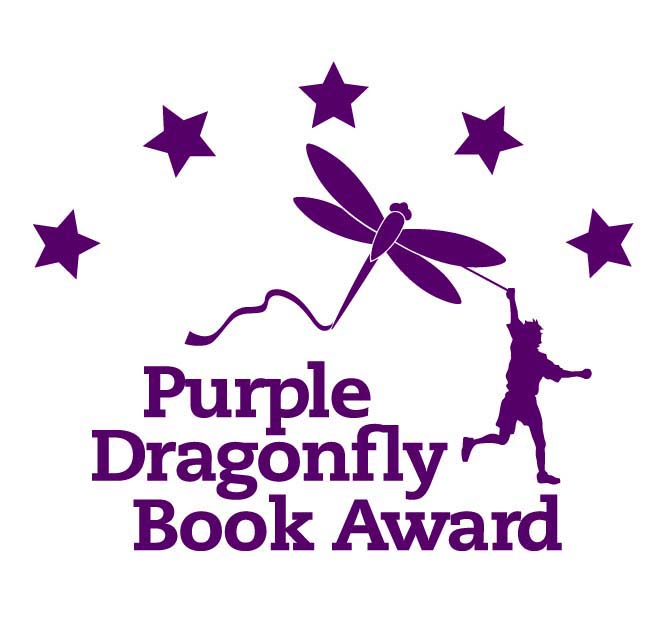 CHANDLER – Winners of the 2017 Purple Dragonfly Book Awards have been announced and The Crystal Chronicles by Alessia Dickson has earned this year's $500 Grand Prize as well as a First Place designation in the Youth Author Fiction category. Dickson has been writing novels since she was six years old. By the time she turned 10, she had completed the 50 novellas, and at age 16, her first book, The Crystal Chronicles, was published. The plot centers around a seemingly normal teenage girl who finds out that she's an Elemental, a member of a supernatural race that controls the elements. With the future of humanity in danger, it's up to her to save it.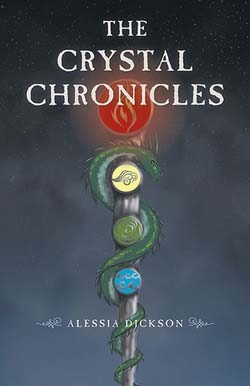 – Now 18, Dickson's work has been compared to that of J.K. Rowling and Cassandra Clare, and the judges of the Purple Dragonfly Awards agree. "If this book had been written by an adult author, it would have been an impressive debut novel," says Joe Murkette. "Given that it was written by a young woman in her teens, it is not only impressive, but inspirational. Alessia Dickson qualifies not only as a literary prodigy, but a potential literary star."
The winner of this year's $100 drawing is Meghan Colvin, author of Edison's Tackle Box. Colvin earned First Place in the Outdoor Recreation category. A complete list of winners is available on the Dragonfly Book Awards website at www.DragonflyBookAwards.com.
– "What impressed me most about this year's entries is the pool of talent," says Linda F. Radke, president of Story Monsters LLC. "We had 63 entries earn First Place awards, which means the judges scored them with a minimum of 72 out of 80 points. This number speaks to the quality of writing that is competing in our book awards contest. I want to extend my sincerest congratulations to all of our winners."
– Now in its eighth year, the Purple Dragonfly Book Awards contest has grown by 33% in just the past two years alone. "We have seen an increase in entries from both traditional and independent publishers" says Radke. "I love that we offer a place for authors to be recognized."
The next Purple Dragonfly Book Awards contest is already underway. Final deadline for submissions is May 1, 2018. The deadline for the Royal Dragonfly Book Awards contest, which recognizes outstanding literature in all genres, is October 1, 2017. For complete rules and submission forms for these contests, visit www.DragonflyBookAwards.com and click on the contest of choice.
Story Monsters Approved!, part of the Story Monsters LLC family of programs, is aimed to highlight quality children's books and products. All entries are kid-tested and judge-certified, making it easier for buyers to choose exceptional books and products that parents will approve and youths will enthusiastically devour. There is no deadline to enter and books are judged as they are received.