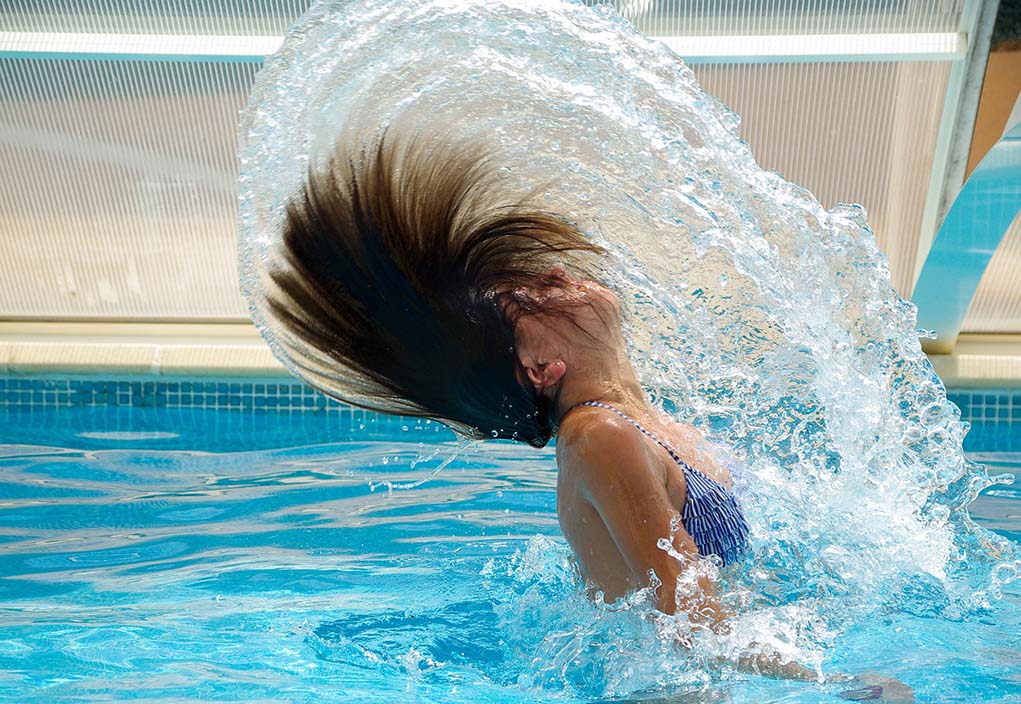 Scottsdale Parks and Recreation is excited to offer a variety activities this summer at Chaparral Pool and Community Center (located at 5401 N Hayden Rd). This is the first time in years we've been able to offer these classes, so don't miss your chance to participate!
Programs at Chaparral Community Center:
– Art!Blast STEAM is for children ages 6 – 13 to help them use science and art to boost imagination and have fun.
– Mini-Doodlers and Doodlers – Let's go Camping is an art class offered for kids ages 3 to 6 and 5 to 13 to explore an imaginary camping experience through art!
– Twoosy Doodlers – Artblast! STEAM is offered for little ones, ages 20 months to 3.5 years to use creative materials to boost imagination and explore science.
– Guitar for Youth teaches kids ages 11 to under 15 how to play the guitar! (Students must bring their own guitar).
– Splash & Play camps are the coolest way to let your kids ages 3 to under 5 play sports while keeping cool!
Sports Camps are action packed 3 hours of fun, arts and crafts, stories, music and more! (Classes are mostly inside unless weather permits outdoor.)
– New AZ Residents – Tax and Trust Laws will help AZ residents understand how you may want to update or create your estate plan.
Call 480-312-7957 for more information or if you have any questions.
Chaparral Pool is open for the summer!
Registration is open for swim lessons that begin June 19. Find out more about the swim lessons, dive team openings and other water activities. You can filter the results by age group, days of the week, etc on the left side of the page.
Pool hours:
Lap Swim (at least four lanes available), Monday – Thursday, 8 – 11 a.m.
Lap Swim (Eight lanes available) & Public Swim, Saturday & Sunday, 3 – 7 p.m.
Admission Fee:
Residents, Adult / Child $3 / $2
Non-residents, Adult / Child $5 / $3
Call 480-312-2361 for more information or if you have any questions.