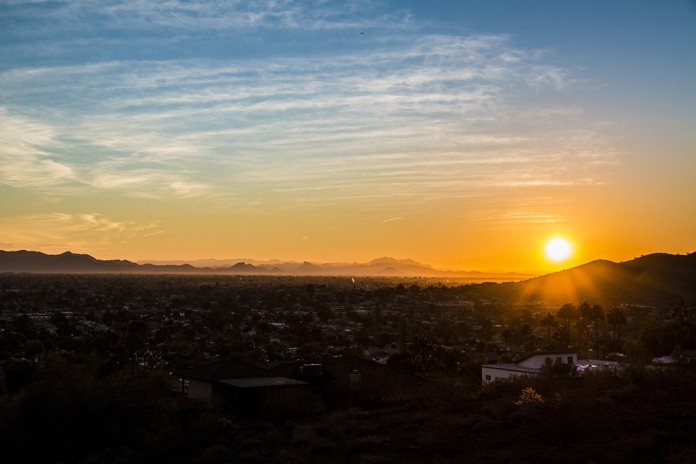 Professionals from around Arizona will gather in Scottsdale to discuss the unique challenges and opportunities for women in local government, and empower this and future generations of government leaders.
The annual Women Leading Government event begins at 8 a.m. Thursday, June 8, at Scottsdale Center for the Performing Arts (7380 E. Second St.), and features a full day of presentations, discussions and networking opportunities with leaders from government and the private sector.
"It is time to move the needle on gender balance, diversity, and inclusion in local government leadership," said Nicole Lance, assistant city manager in Surprise. "The Arizona Women Leading Government initiative is not a 'women's only' initiative or just about checking a box. It's truly about empowering both male and female leaders to better serve their communities through understanding, development and growth."
Registration is open to any employee who works in a government or government-related agency. The cost is $45, which includes lunch and materials. Download the event program and schedule here (PDF).
The event is hosted by the Arizona Chapter of the International City/County Management Association's Women Leading Government group, which was formed in response to a call for greater diversity, inclusion, and gender balance in local government.
The percentage of female leaders at the top levels of municipal and county government has not changed substantially since the 1980s. The percentage of female leaders at the second-in-command level of municipal and county government has increased only slightly, and neither level is anywhere near representing the makeup of men and women in the workforce, nor in the communities that governments serve.
The event is co-sponsored by the city of Scottsdale and the Arizona City/County Management Association.