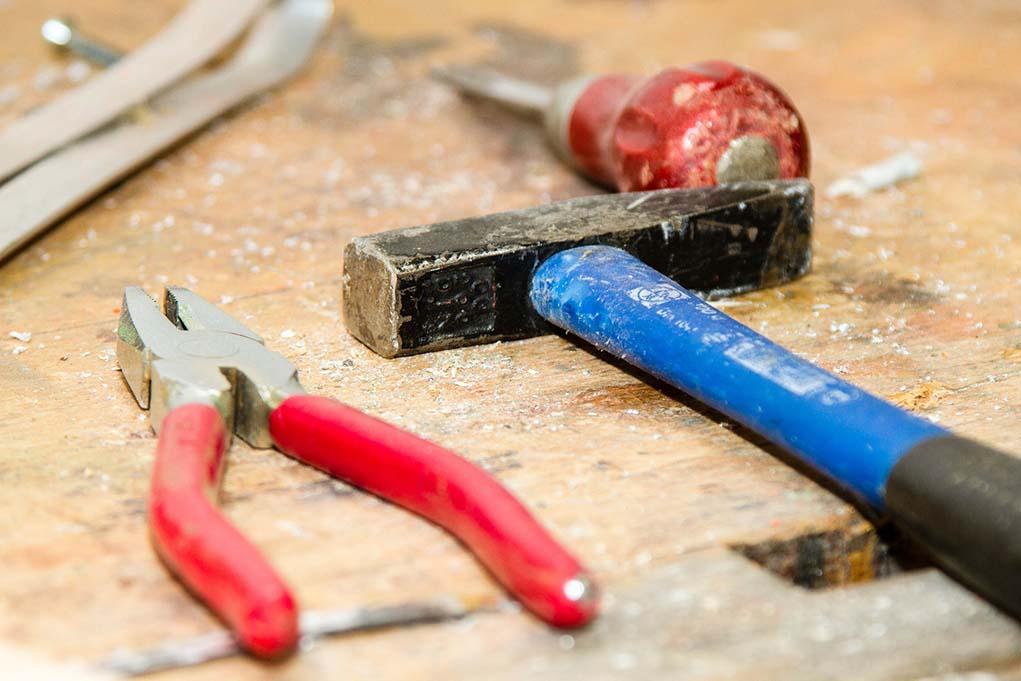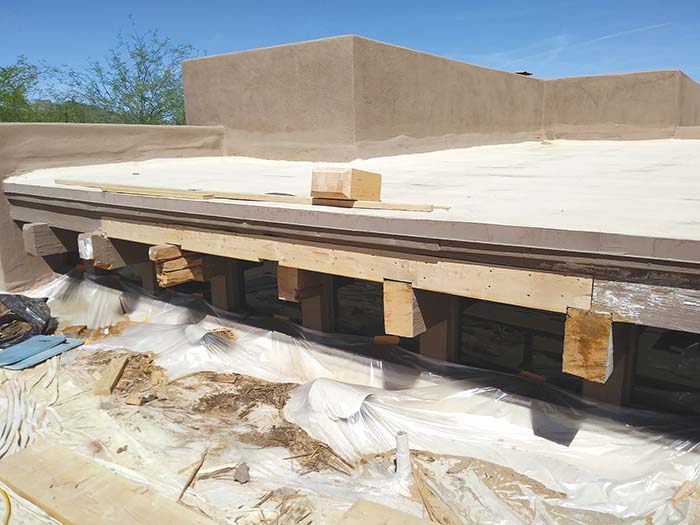 Clients get the whole package when they use the services of handyman Jon Nyren. When you call, you hear, "Hello, this is Jon." For a free estimate, Nyren comes ready for measurements, design advice and tips to make your life better.
For example, "Pest control is about more than just spraying for bugs," he said. "I can tighten up a house to keep them out."
Think about it; loose weather stripping, gaps around windows and/or even cracks in stucco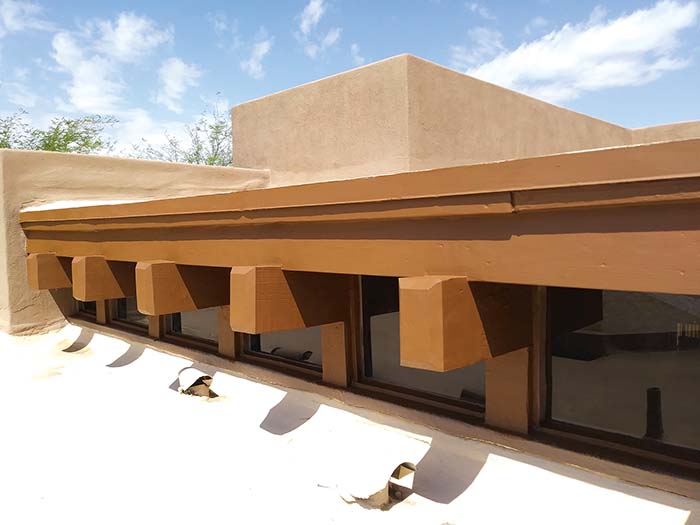 are open doors for ants or any other creepy crawlies. Nyren was most recently tasked with packrat damage repair as well as proactively preventing the varmints from reentering.
Of course, Nyren also does the work. He takes his time so not only is his customer satisfied, but he is as well. And he's tough to please! He'll never cut corners, nor can he turn a blind eye to an issue that needs addressing. So you get thorough, conscientious and tidy. "You're not going to find a neater contractor," Nyren assured.
Because he has 30-plus years experience doing kitchen and bath remodels, Nyren has seen the trends. He knows what works. "I've even locked horns with designers," he explained when the advice was impractical and costly.
The homeowner appreciated Nyren's input and sided with him, but all customers can expect that level of integrity on jobs large or small.
When snowbirds flock to their summer homes (or locals go on vacation), Nyren offers his homewatch services.
"It's never a good idea to leave a home vacant without someone to check on it," he said. Given Nyren's background, he knows when something doesn't look right.
Instead of having to call someone, most likely he can fix it. Thus, no mysterious workers in your home while you're not.
Nyren's talents are endless, so call for any jobs that have been tabled for too long! He's a woodworking specialist, he does electrical and plumbing and he'll even tackle preventative maintenance like linseed oiling the vigas. Just ask by phoning 480-353-6469.