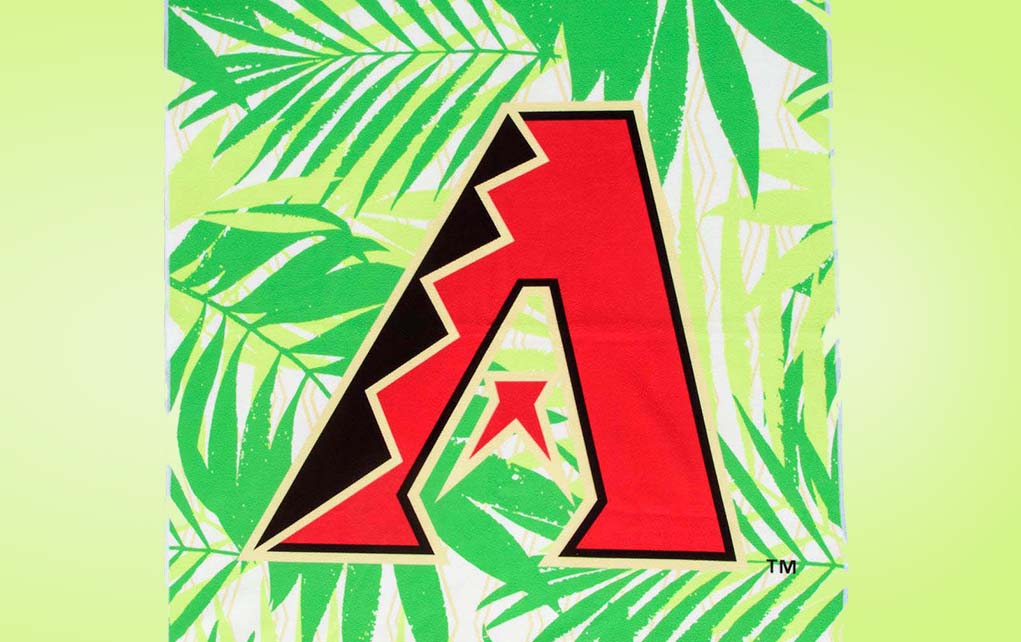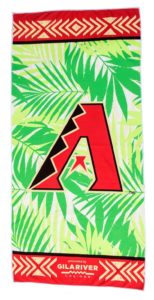 PHOENIX — The Arizona Diamondbacks will host Native American Recognition Day, presented by Gila River Casinos, this Saturday, June 10 at Chase Field. The D-backs will give away 20,000 D-backs Pool Towels, courtesy of Gila River Casinos, and pregame entertainment will begin at 5 p.m. throughout the ballpark.
The D-backs will recognize several of Arizona's Tribal Royalty contingent during a pregame ceremony and will have traditional song and dance groups on site that will perform throughout the ballpark and on the field before the game. Festivities begin at 5 p.m. and include Native American drum groups, dancers, vocalists, artisans, educational exhibits and more. Miss Gila River, Anissa Garcia, will throw out the ceremonial first pitch, Bob Villa will sing the national anthem and color guard will be posted by Haskell Osife Antone American Legion Post #51. In addition, for those who purchase tickets using the promo code NARD at dbacks.com, $2 from each ticket will benefit the Phoenix Indian Center and the Inter Tribal Council of Arizona. For more information, visit dbacks.com/nard.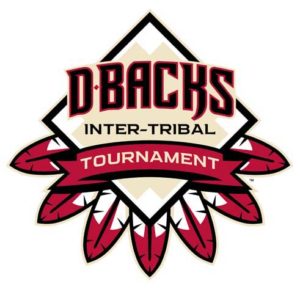 The D-backs host their 19th annual Inter-Tribal Youth Baseball & Softball Tournament (June 7-10) with games played throughout the Salt River reservation and at ballparks around the Valley. More than 1,300 participants, including 76 teams, will travel from five states (Arizona, New Mexico, California, Mississippi and South Dakota) and represent more than 36 tribes and for many this will be the first time leaving their tribal reservation. For more information, visit dbacks.com/intertribal.
This Saturday, the D-backs will take over the Inter-Tribal Youth Baseball (ages 9-12) Championship game at 10 a.m. at Salt River Recreation Center. Several D-backs including Baxter, D-backs Organist Bobby Freeman, D-backs Racing Legends, Rally-backs, D-backs PA Announcer Chuck Drago and front office employees will "crash" the Championship game. The festivities will include celebrity coaches, an official in-game announcer, and other elements that fans would see at Chase Field, such as the Hot Dog Race, T-shirt Toss and singing of Take Me Out to the Ballgame.