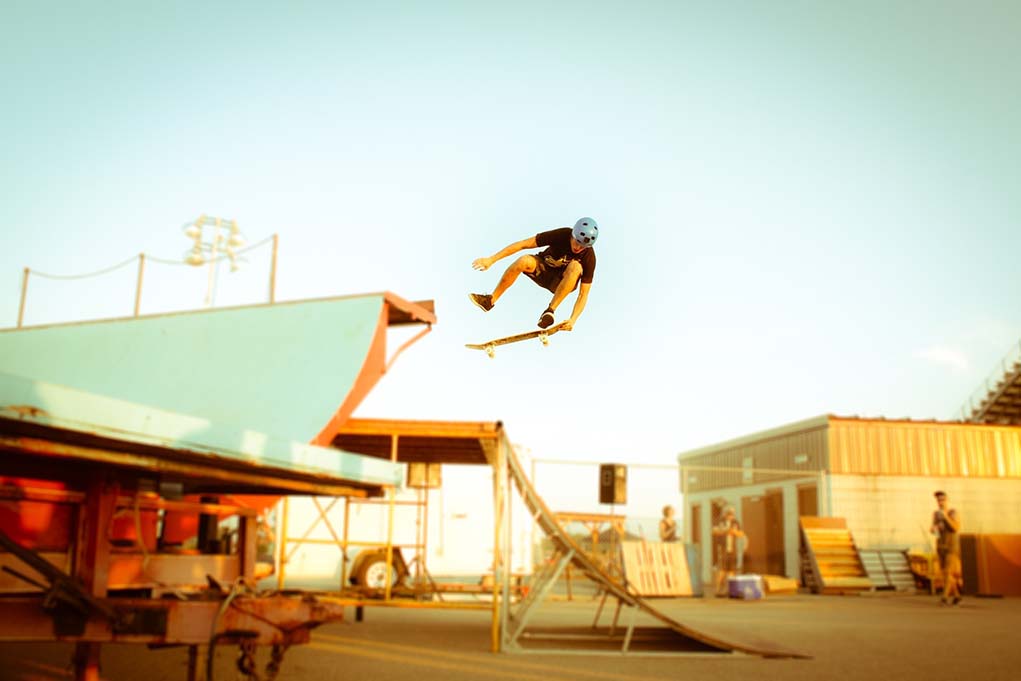 Local Arizona athletes will be competing in an X Games qualifier this June 9 and 10 in Boise, Idaho.
As part of the Road to X Games content series, X Games is hosting the world's top athletes in a Park Qualifier event on June 10 as they compete to secure their invitation to X Games Minneapolis. Streamed live from Rhodes Skatepark in Boise, Idaho, the Road to X Park Qualifier will feature three disciplines — Men's Skateboard Park, Women's Skateboard Park and BMX Park. In addition to the live stream, fans can catch the Road to X Park Qualifier coverage on ABC as part of the World of X Games content on June 17, as well as coverage across X Games digital and social platforms.
Athletes from Arizona include Kevin Peraza (Tuscon) competing in BMX Park, Trey Wood (Queen Creek) competing in Skateboard Park, and Alana Smith (Mesa) competing in Women's Skateboard Park.
In each of the disciplines, the top three medalists from X Games Austin 2016 will pre-qualify for the Minneapolis event. The top six athletes in each discipline at the Road to X Park Qualifier will also receive their invites to Minneapolis. The event is free and open to the public.