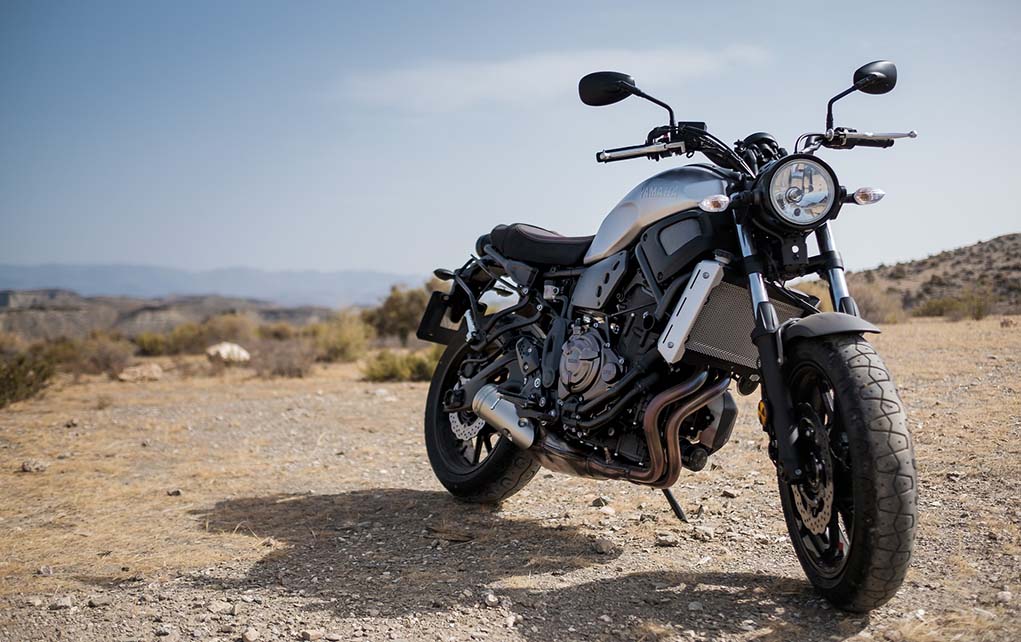 WHO: Riders USA
WHAT: This is the 11th consecutive year that the men and women of The Riders USA organization will be sponsoring their signature event, "Flags for Our Fallen", an annual tribute to the warriors and heroes of America's Armed Forces who have made the ultimate sacrifice in protecting and securing the lives and liberties of our citizenry and the American way of life.
Approximately 400 American Flags on 10 foot poles will be planted and displayed along adjacent roadways leading into the Veterans National Memorial Cemetery of AZ.
Each Flag will have a special ribbon attached with the names of those warriors who have given their lives in service to country. Ribbon tributes to Veterans (deceased or living) and active duty Military will be honored as well, if so requested.
In addition to the 400 "Old Glories" flapping in the breeze, an honor guard of approximately 200 Motorcycles and Hot Rods will be positioned next to the flags. The riders and drivers will be greeting and offering respects to the Families and Friends motoring by who are on their way to ceremonies and to visit with loved ones interred inside the Cemetery.
The aura of patriotism and love of country will be displayed in noteworthy fashion honoring all who have and are serving with special focus on those who have "given their all".
WHERE: National Memorial Cemetery of AZ
23029 N. Cave Creek Rd.
(Riders USA field headquarters will be located at the southeast corner of Pinnacle Peak Rd. & Cave Creek Rd.)
WHEN: Memorial Day Monday, May 29th 2017
TIME: 05:30 to 08:00 (AM)