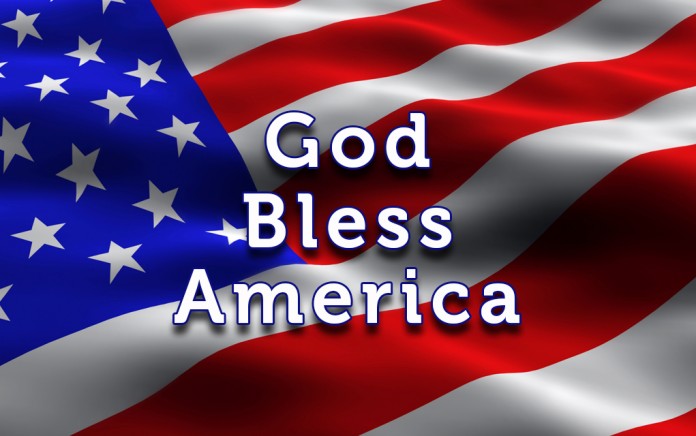 A royal sideline
It turns out that King Willem-Alexander of the Netherlands has been moonlighting as a co-pilot for KLM Airlines for more than two decades, reports the Association of Mature American Citizens.
Holland's ruler recently told the biggest daily paper in the country, De Telegraaf, that he was not keeping his "hobby" a secret. He said it's just that not very many people recognize him as he makes his way through Amsterdam's Schiphol Airport on his way to "work."
'A first date from hell'
Brandon Vezmar of Austin, TX was so annoyed that his blind date could not stop texting away on her cell phone when he took her to the movies he sued her for the $17.31 he paid for her ticket, according to the Association of Mature American Citizens.
"It was kind of a first date from hell," Vezmar told the Austin American-Statesman.
Slot machines that dispense automobiles
Some car dealers will go to great lengths to put prospective customers in the driver's seat including the creation of giant vending machines, reports the Association of Mature American Citizens. The Web site, futurism.com, recently reported that Singapore's Autobahn Motors built one that dispenses luxury pre-owned vehicles.
Autobahn's 15-story skyscraper has see-through slots for displaying up to 60 automobiles and "instantly" delivers cars to buyers, just like a coin-op dispenser delivers candy. It is not a new idea. Car dealer, Carvana, says it opened its five-story auto vending machine in Nashville in 2014.