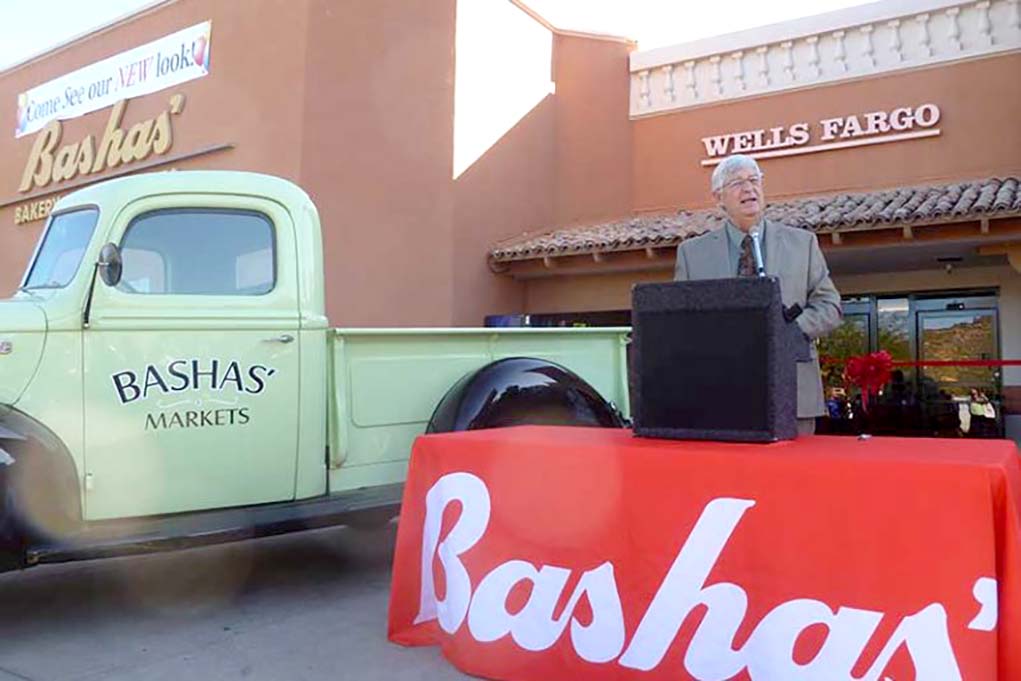 CAREFREE – In January, Wells Fargo announced plans to shut down over 400 branches by the end of 2018, in addition to the 84 locations it had already closed last year.
Wells Fargo claimed its accelerated schedule of branch closures is a reflection of Americans' preference for online and mobile banking and had nothing to do with the bank's phony account scandal that resulted in the firing of 5,300 employees.
It was revealed last September that Wells Fargo employees opened approximately two million fake accounts and other banking products in customers' names to meet unrealistic sales targets, which the bank has since eliminated.
Wells Fargo recently reached a $110 million preliminary settlement agreement to compensate those customers.
Once the preliminary settlement is approved by the court, a notice will be sent out to customers explaining the process for filing claims.
Carefree account holders recently received a letter from Wells Fargo District Manager Rosa Casas to inform them the Wells Fargo Carefree Court branch located inside Bashas' at 36889 N. Tom Darlington Drive will close permanently at 12 p.m. on Oct. 4, 2017.
Casas invited customers to bank at any other Wells Fargo location convenient for them, including the branch located in the Terravita Marketplace, 34502 N. Scottsdale Rd., Scottsdale.
In addition, Casas stated Wells Fargo offers a nationwide network of approximately 6,000 branches and 13,000 ATMs along with banking by phone available 24 hours a day, seven days a week via 1-800-TO-WELLS (1-800-869-3557) or online at wellsfargo.com.
Casas said if anyone has questions they should visit the Carefree Court branch or call 480-488-7137.