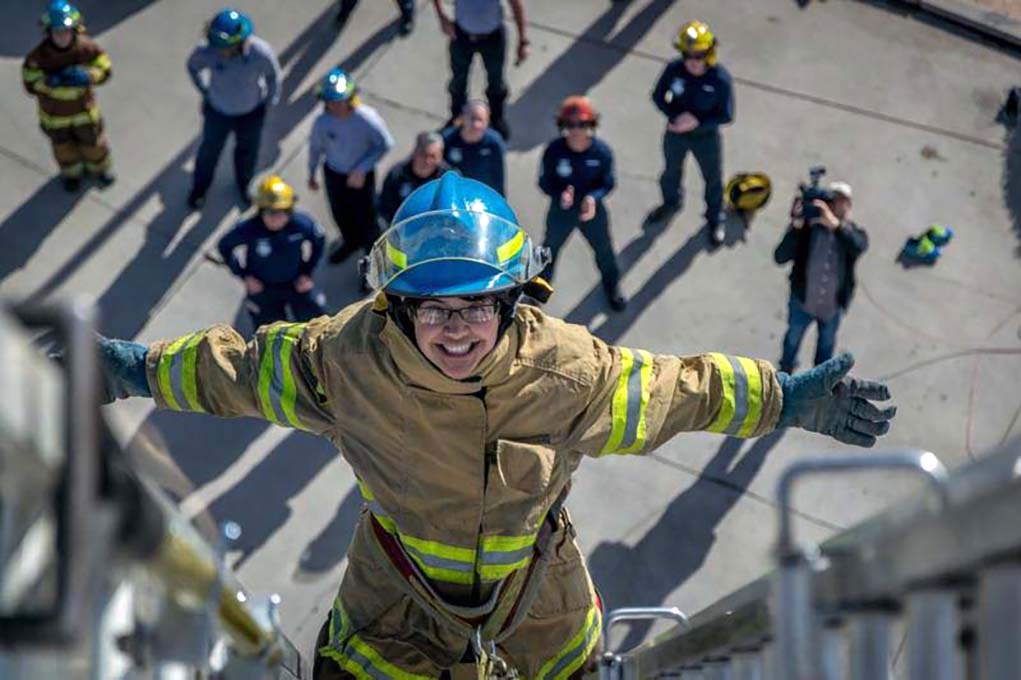 GOODYEAR – The Goodyear Fire Department is offering a unique camp experience from June 19 through 23 for high school girls that gives participants a firsthand look into the life of a female firefighter. Each day of the weeklong camp will feature a different female speaker who is actively working in a related career.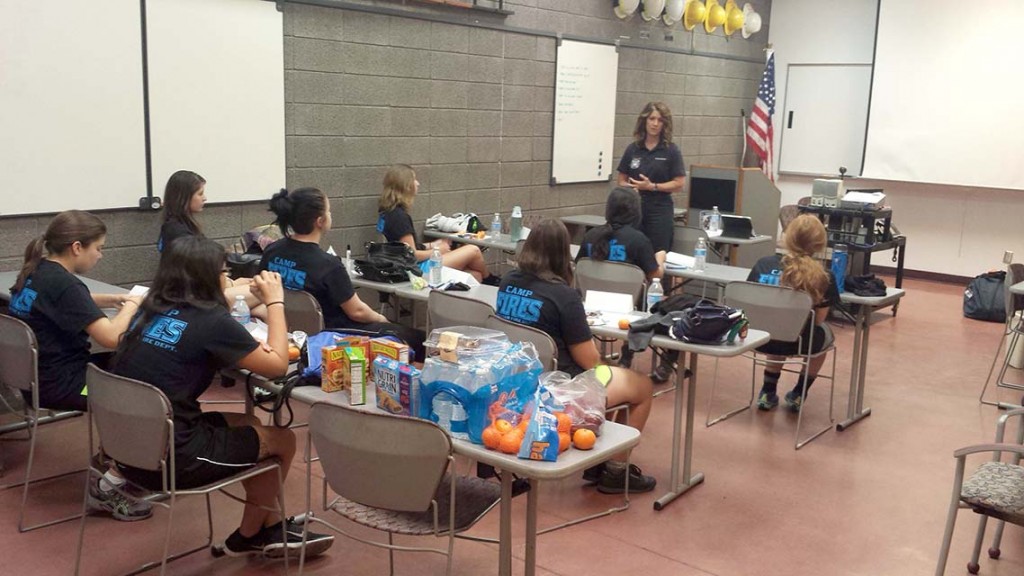 "Through one-on-one time with female leaders in the fire department, these young ladies will get information that can help them further develop leadership skills and learn the importance of fitness and nutrition in public safety careers," said Fire Chief Paul Luizzi. "This camp helps us educate more young women on the benefits and rewards of a career they might not otherwise get exposed to."
The teens also will have an opportunity to become CPR certified and work on team building skills and confidence building activities.
Registration is open now through Monday, June 5 for girls ages 14 to 18. The cost for the program is $50 and includes a t-shirts, snacks, and an award ceremony for camp participants and their families. All participants must sign a liability waiver form and complete a pre-camp sports physical. For more information, and to register, email Lora Pinkerton at Lora.Pinkerton@goodyearaz.gov.
About Goodyear Fire:
The city of Goodyear Fire Department is a member of the valley-wide automatic aid consortium. Operating from six strategically placed fire stations throughout Goodyear, the department is an all-hazard agency providing emergency medical, fire, rescue, and hazardous material response; community education; emergency management; and many other services to our rapidly growing community. www.goodyearaz.gov/fire