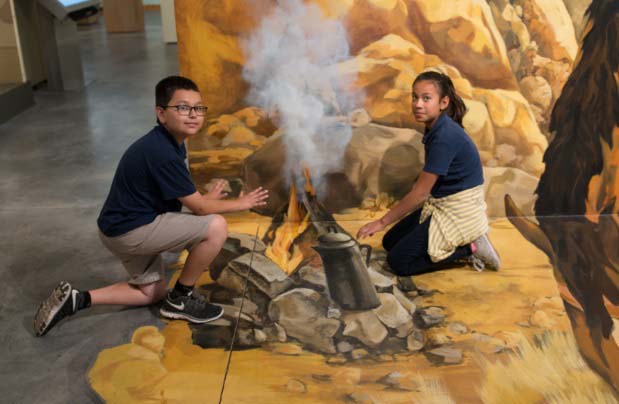 Event: Home on the Range: Life as a Cowboy/Cowgirl of the West
Date: June 7, 2017
Time: 10 a.m. – 1 p.m.
Location: Western Spirit: Scottsdale's Museum of the West
3830 N. Marshall Way, Scottsdale, AZ 85251
Price: Cost per person for adults and children ages 6 and older is $5. Children 5 and under are free.
Contact: (480) 686-9539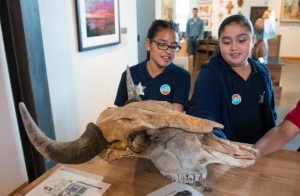 "Step into the boots of a cowboy or cowgirl for the day! Children will make and throw a lasso, design their ranch's brand, round up balloons, and hear stories around a lifelike campfire. In addition, children will hear from living historian and award-winning author Lee Anderson about the responsibilities of working ranchers of the Old and New West. Through a gallery exploration, children will apply what they've learned by seeing authentic Old West tools of the trade, including spurs, Stetson hats, saddles and ropes. Activities are self-guided and geared toward ages 6 through 14; families may drop in at any point during the times listed. RSVP is requested; email education@scottsdalemuseumwest.org to confirm your participation.
Website: http://scottsdalemuseumwest.org/education/western-wednesdays-at-scottsdales-museum-of-the-west/