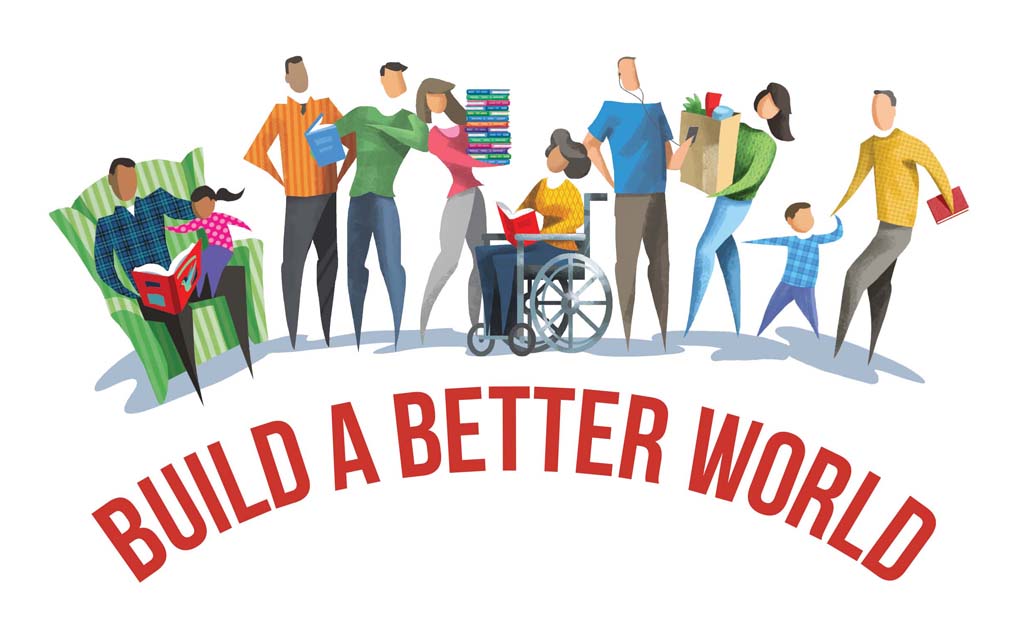 CAVE CREEK – Readers of all ages and abilities are invited to join the summer reading program at the Desert Foothills Library – "Build a Better World." With an opportunity to earn prizes, the 2017 summer reading program is open to all readers from toddlers to adults. Easy online registration is available at dfla.org where all family members can conveniently register under one entry through July 31.

Children and families can visit the Desert Foothills Library to choose what they want to read as part of a summertime mix of activities and reading. Participants receive one point for each minute spent reading, which can be redeemed for prizes. Points will allow you to register to win tablets, gift cards, mystery prizes and much more.
"If your family loves to read, the Desert Foothills Library's summer reading program is for you. With prizes and family-friendly events, there is something to engage everyone who enjoys the magic of a great story," said Colleen Crowley, Head Librarian at Desert Foothills Library.
The aim of the program is to reinforce the literacy skills and positive reading habits during the summer months. Reading for at least 20 minutes a day helps build a strong lifelong reading habit.
Along with reading, there will be summer youth events including Tween Minute-to-Win-It games, clay art fun and a drawing class. Exciting science events abound with live animal programs, Lego® builders club, CreateSpace and more. There will be something for everyone with programs such as Emoji Fun, cooking classes and Yoga classes.
For more information, visit dfla.org, 38443 N. Schoolhouse Rd., or call 480-488-2286.
The Desert Foothills Library is open to everyone, seven days a week and supports the entire Foothills community with culturally enriching programs, educational events, and quality services. Home to Chapter2Books, the largest used book store in the North Valley, the Desert Foothills Library is a 501(c)3 non-profit, privately funded public library – the only privately funded library in the state of Arizona. All proceeds benefit the Library. For more information or to make a tax-deductible donation, visit www.dfla.org or call 480-488-2286.