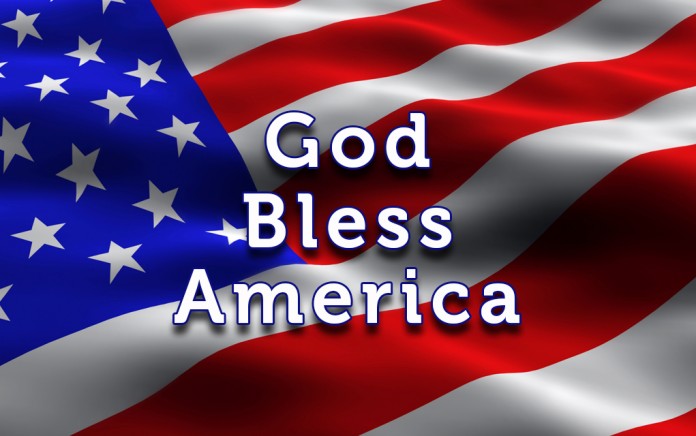 Move over Oscar De La Renta
So you bought the dirty jeans splattered with fake mud at Nordstrom's for $425 but could not find suitable footwear to complete your grungy new look. Fear not, says the Association of Mature American Citizens, Neiman Marcus has just what you need- $1,425 sneakers that UPI says "look like a dog ate them."
According to the wire service report, "The white sneakers have been partially shredded — or, as the product description puts it, they were subjected to "heavy distressing" — to reveal the bright yellow stuffing.
What would mother think?
Baby boomers, whose parents looked askance at 'moving in together,' are doing just that in their old age, according to the Association of Mature American Citizens.
The Pew Research Center reports that more seniors than ever before are cohabitating. In fact, Pew says that the number of unmarried seniors who are living together increased by a whopping 75% between 2007 and 2016. They do it for companionship and, of course, the financial benefits.
Finding new worlds
The man some call the smartest man alive, Stephen Hawking, has a dire warning for us Earthlings: leave the planet before it's too late, reports the Association of Mature American Citizens.
The renowned wheel-chair-bound physicist and cosmologist has concluded that the world will end in 100 years and we need to "evacuate" the Earth and become a "multi-planetary" society if the human race is to survive.