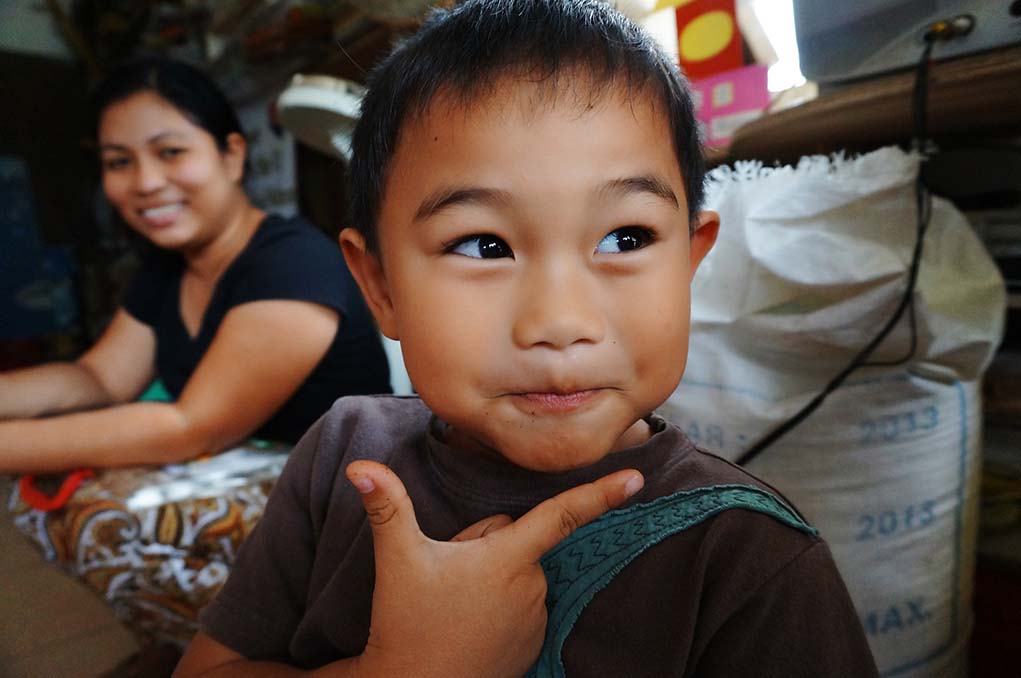 For the third consecutive year, the Governor's Youth Commission (GYC) partnered with youth and organizations across Arizona to rank number one for Global Youth Service Day (GYSD). GYSD is the largest service event in the world, which works to mobilize millions of youth to improve their communities through service. Out of 135 participating countries, Arizona logged the most youth-led projects. By participating in and celebrating GYSD, the GYC is part of a global effort to engage youth addressing some of the world's most critical issues.
"I could not be more proud of the 51 Youth Commissioners that not only lead here in Arizona but inspire global youth service," stated Governor Doug Ducey. "I encourage youth across Arizona to consider their role in serving our many diverse communities and ways they can partner with the GYC."
Since 2015, the GYC has logged more than 160,000 local youth-led service hours and continues to engage Arizona communities on a daily basis. Today in a collaborative partnership with the Governor's Office of Youth, Faith and Family, the GYC hosted more than 1,500 youth from across the state for Youth Leadership Day at Grand Canyon University. The GYC designed Youth Leadership Day to inspire future Arizona leaders to ensure a stronger, safer and more prosperous state.
During Youth Leadership Day, the GYC publicly announced open applications for youth to serve on this diverse, statewide Commission during the 2017/18 school year. High school students who love to lead and have a heart to serve are strongly encouraged to apply. The GYC provides Arizona teens in all fifteen counties an opportunity to serve as ambassadors and as leaders in their respective communities.
"We've designed the GYC as a platform to lead and engage youth across our state in addressing some of the most pressing issues facing our youth," stated Debbie Moak, Director of the Governor's Office of Youth, Faith and Family. "The youth that serve on this commission really do make a difference in Arizona."
Eligible students must be a high school sophomore, junior or senior during the 2017/18 school year and have displayed exceptional leadership inside and outside the classroom. Applications are being accepted through May 26, 2017 on our website at BeSeenBeHeard.az.gov.
About the Governor's Youth Commission: The Governor's Youth Commission (GYC) was established in 1989 to help solve the greatest challenges facing youth in Arizona. The