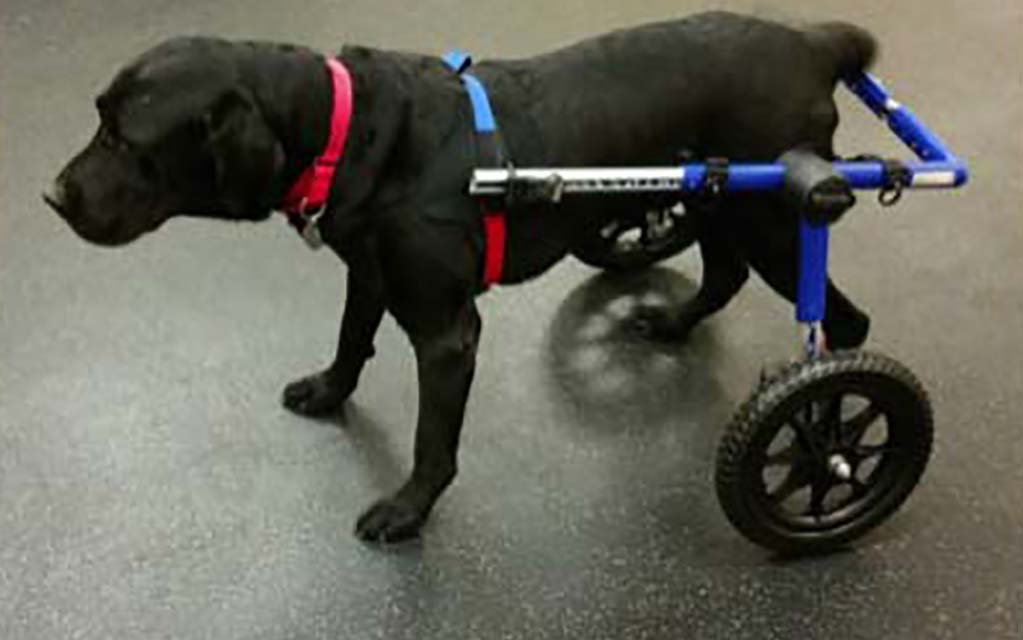 PHOENIX — For the fourth consecutive year, Michelson Found Animals is sponsoring the Saving Pets Challenge 2017, a fundraising campaign on CrowdRise to support charitable organizations focused on reducing shelter euthanasia. Participating animal shelters, rescue groups and spay/neuter clinics from around the country will compete for over $150,000 in grants toward innovative programs that expand lifesaving capacity in their communities. Desert Labrador Retriever Rescue has joined the Challenge on CrowdRise, the largest crowdfunding platform for good.
DLRR is a nonprofit statewide organization that is dedicated to rescuing, rehabbing, and rehoming displaced labrador retrievers. We are an all volunteer organization with volunteers who spend countless hours trying to save as many labs as we can and finding them forever homes. We intake many labs who need medical care and DLRR will provide it for them. The money we raise during this challenge will go along way to help dogs like Duke 14 (photo).
"These dogs may have had a past that is unspeakable, but in true canine fashion, they have the ability to forgive, let go of the past, and live every day to the fullest. We can't change their past, but we can rewrite their future"
The Saving Pets Challenge 2017 launched on CrowdRise Tuesday, May 2 and runs through Thursday, June 1. The organization that raises the most during the Challenge wins a $50,000 donation; second place gets $30,000, third gets $20,000, fourth get $10,000 and fifth place gets $5,000. There will also be Weekly Bonus Challenges that enable charities to win additional funds for their cause.
CrowdRise Challenges are innovative fundraising competitions for charitable organizations designed to build capacity, create easy engagement and leverage the power of the crowd to provide new, meaningful funding streams for organizations in every sector.
To help Desert Labrador Retriever Rescue win the Saving Pets Challenge 2017 head to https://www.crowdrise.com/desert-labrador-retriever-rescue-savingpets.