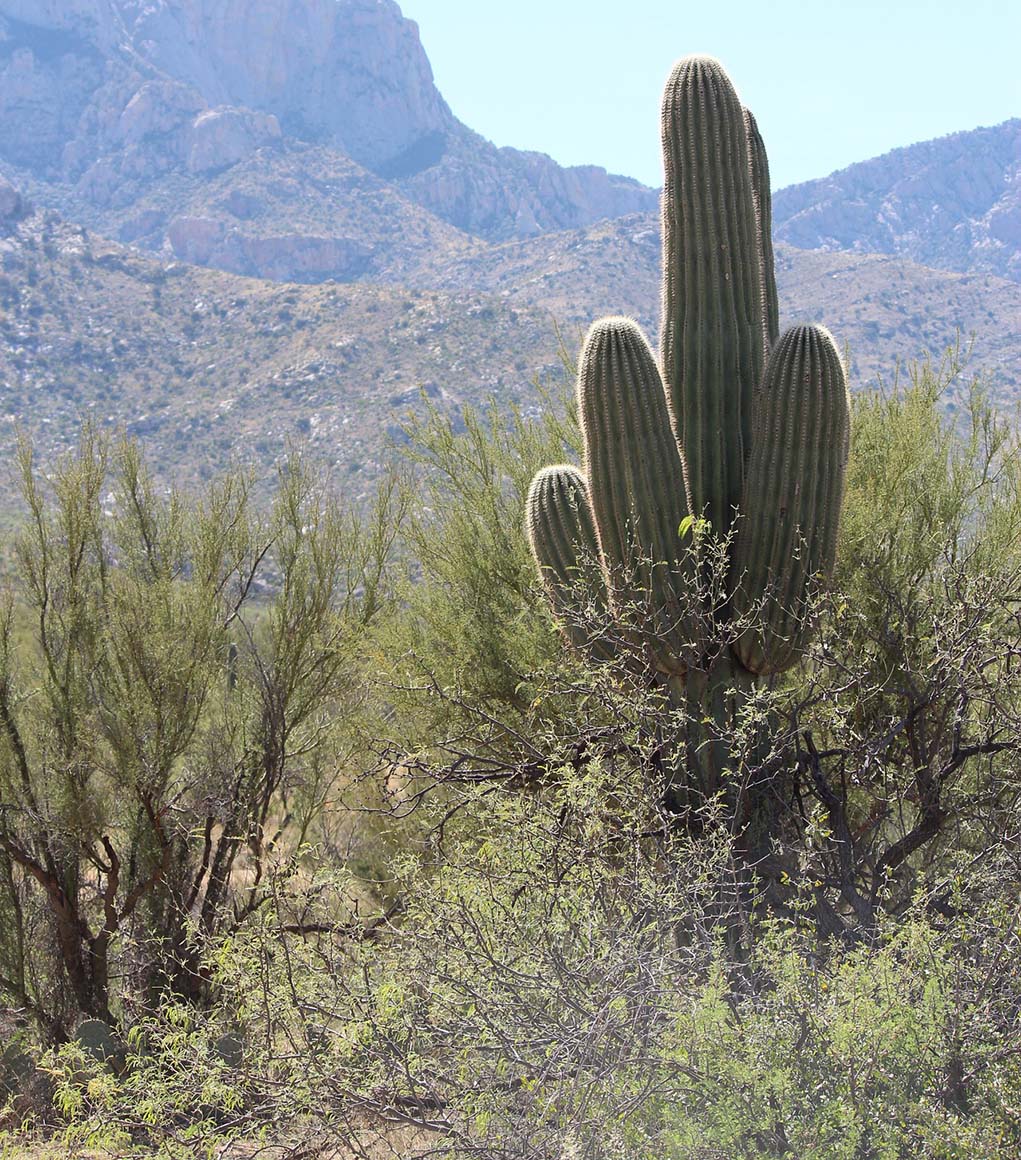 The Clay Mine adventure!
Saturday, May 06, 2017
09:00 AM – 10:30 AM
Cave Creek Regional Park
37900 E. Cave Creek Parkway
Cave Creek
(623) 465-0431
Join us for adventure as we explore the "Clay Mine"!
Inside we'll discuss the history of this site and learn how its contents were used to "cure what ailed ya"! Bring water, a flashlight, and your camera. No pets, please. Park at the Nature Center and follow the directions at the trailhead kiosk to the "Clay Mine". This program is in "open house" format so you may participate at your convenience during the scheduled time frame. The last tour starts at: 10:30am. Please allow for approximately 20 minutes of "hike" time from the parking lot to the mine. This hike is considered "easy" to "moderate".
For more information contact Ranger Mark at: markpaulat@mail.maricopa.gov Check the park's website for updates and changes.
***Cancelled if Raining
*Please Note: GPS and other mapping services may provide incorrect directions. To get to the park from Carefree Highway turn North on 32nd Street and follow to park. 32nd St. becomes CAVE CREEK PARKWAY.
Feeding frenzy!
Friday, May 05, 2017
11:00 AM – 12:00 PM
Snakes swallow their prey, whole. Scorpions don't. And spiders? Wow! What do they eat? How do they eat? You can find out, here, in the Nature Center! Come see our collection of cool and creepy carnivores consume their catch!
May fitness hikes
07:00 AM – 09:00 AM
***Please note the time change! We're going to get started a bit earlier as things are heating up for May: 4th, 11th, 18th, and 25th. Everyone is welcome! Bring your friends! We'll meet at the Nature Center for some friendly hiking along some of our scenic trails. Wear appropriate fitness/hiking attire and sturdy shoes. Hats and sun-block are recommended. Bring plenty of water, too!
Maricopa County / Spur Cross Ranch Conservation area
Geology, Gold, and Streams Walk
Nutcracker_Rock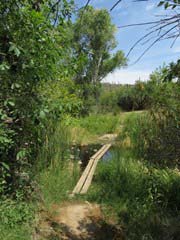 Sunday, May 07, 2017
08:00 AM – 10:30 AM
Spur Cross Ranch Conservation Area
44000 N. Spur Cross Road
Cave Creek
Learn about the geology and streams of the Spur Cross region on an easy two mile walk with nationally-known earth science author, Thomas McGuire. Visit an abandoned gold mine, Nutcracker Rock, and a Hohokam rock art site along Cottonwood Wash. Bring plenty of water and your natural curiosity. Meet at the main Spur Cross trailhead area. No reservations required.
Nature walk in Spur Cross
Jewel of the Creek
Saturday, May 06, 2017
08:00 AM – 10:30 AM
Join Ranger Kevin for a nature walk through the diverse habitats of Spur Cross Ranch Conservation Area. Learn about the ecology of the Sonoran Desert and spend an enjoyable two hours of hiking slowly and enjoying nature. We encourage you to bring binoculars if you have them. (moderate)
Life along the creek
Jewel of the Creek
Friday, May 05, 2017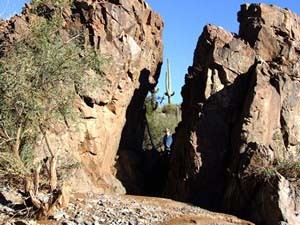 08:00 AM – 10:30 AM
Join Ranger Kevin as we look at the plants and animals that live in the riparian area along a perennial stretch of Cave Creek. The hike will take us through the Jewel of the Creek Preserve and along the lower Dragonfly Trail for a distance of approximately 1.5 miles. (moderate)