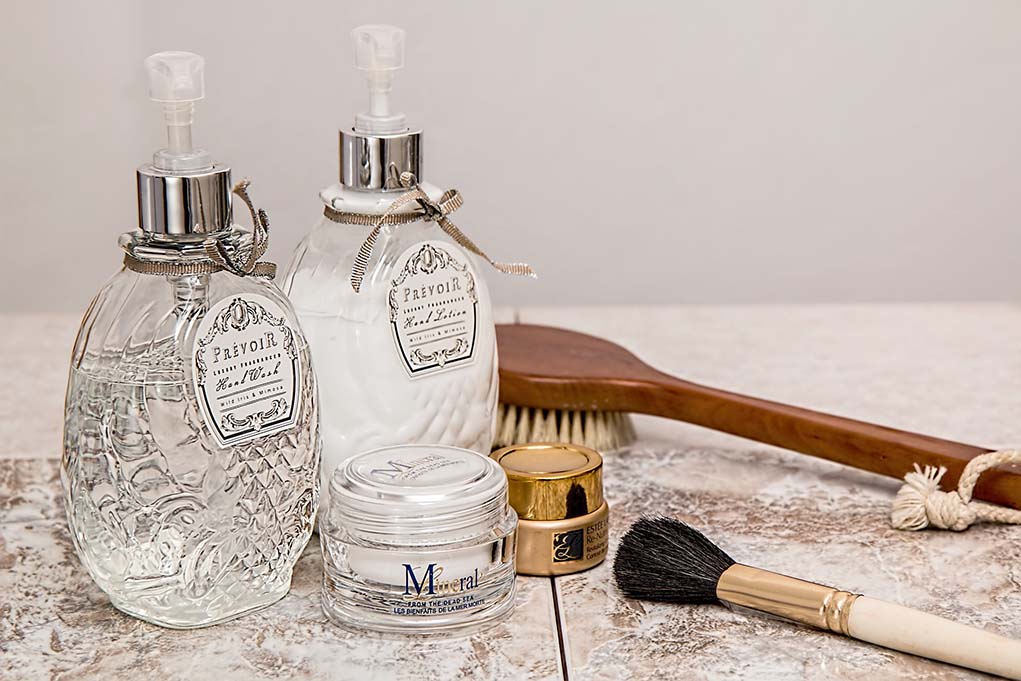 CAREFREE – L Skincare has been in its newest location for over a year, but owner Lindsay Jackson said they have been so busy, they've already had to expand! "We are consistently busy year round and don't have that summer downtime. So, we added another 500 square feet," she explained. "The new space is open, bright, and complements L Skincare's signature style."
"We now have three hair stylists: Kim Randall, Sarah Merseal, and Tatiana Makarova. We also added another medical aesthetician, Jennifer Nodine, to our team. Our team has increased to 10 highly-experienced technicians," Jackson explained. L Skincare is truly a complete full-service spa.
To celebrate the completion of the expansion, L Skincare is having an open house on May 5 from 11-3, just in time for Mother's Day. Reps will be on hand from CoolSculpting, MB York, and Image Skincare.
Jackson is ever appreciative of her loyal clients, so not only does she wish to thank them for their patronage, she invites new customers to stop in on Friday for incredible savings like:
Injectable Specials: (valid May 5 only)
Botox: $7.95/unit
Dysport: $2.95/unit
Voluma: $695/syringe
Discounts on all fillers!
Other specials include: (valid May 5 only)
25% off all gift certificates for facial services with Lindsay
Buy one, get one free on all laser treatments
Microblading with Jennifer Nodine: (first time clients only)
$400 for a consult, procedure, and first touch-up
$125 Full Set of Lash Extensions
Buy one, get one free Spray Tans for $45
Hair Specials:
50% any hair service for new clients
There's never been a better time to save and look your best for Mother's Day, Father's Day, summer, Fourth of July, boating season, vacation! Mark your calendar for May 5 and visit Lindsay Jackson and her qualified team at 7208 E. Ho Rd. Questions? Call 480-488-1441, like on Facebook or visit l-skincare.com.