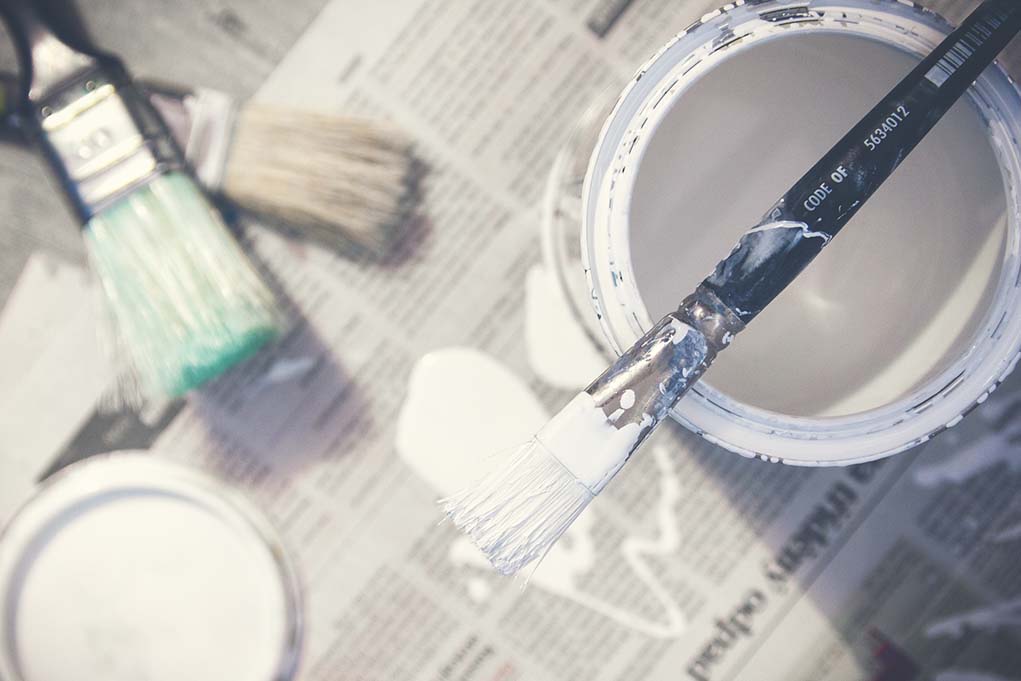 Cave Creek – Just about every homeowner has half-filled gallon cans of paint in a closet, garage or shed waiting for the next improvement project. As we all know, some of that paint never makes it on the wall and when it comes time to throw it away, we don't want it to end up in a landfill.
That is why Maricopa County Waste Resources has partnered with GreenSheen Paint to help you recycle your unwanted latex paint. GreenSheen keeps thousands of gallons of paint out of landfills every year.
Where:
The Maricopa County Cave Creek Transfer Station
3955 E Carefree Hwy, Phoenix
When:
Saturday, April 29, 2017
9:00 am to Noon
Who
Open to everyone. No ID or utility bill required.
What:
GreenSheen will only accept latex/water based paints and stains. It must be in the original container. Please don't consolidate small cans.
How much?
– Pint = $.50
– Quart = $1.00
– Gallon = $2.00
– 5 Gallon = $4.00
Don't bring:
– Oil paints
– Alkyd
– Urethane
– Any other chemicals