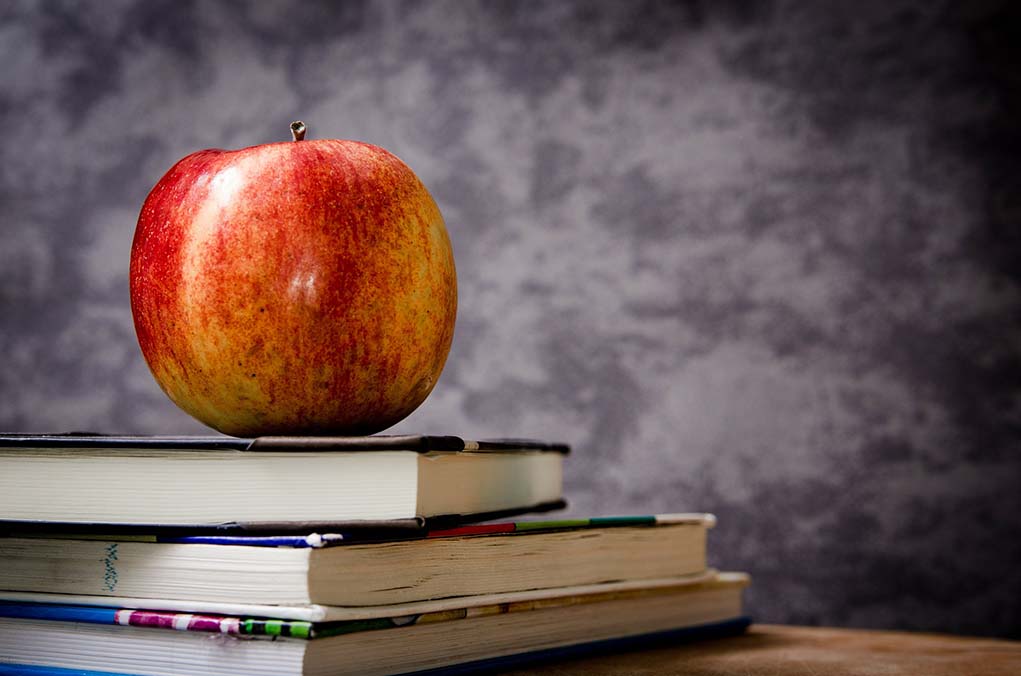 U.S. News & World Report released its prestigious 2017 rankings of the Best Public High Schools in the country, and Arizona is everywhere on that list.
Here are a few highlights:
* Arizona is now home to the TOP 3 SCHOOLS in the U.S.
* We're also now home to 5 out of the top 7 schools in the country
* Cities on the list include Scottsdale, Tucson, Oro Valley, Peoria, and Chandler
* And much more
Their tweet: "Want quality education? Head to Arizona."
Arizona couldn't be prouder of the teachers, students, and communities who made this happen. Governor Ducey has visited countless classrooms and he's seen first-hand the work Arizona teachers and principals are doing to ensure kids receive a high-quality education.
That's why his proposed budget includes $114 million in new funding to K-12 education, above and beyond fully funding inflation. And above and beyond the new Prop 123 dollars going to schools.
Without a doubt, these rankings bring attention to the educational excellence happening in Arizona:
1. BASIS Scottsdale
* Scottsdale, AZ
2. BASIS Tucson North
* Tucson, AZ
3. BASIS Oro Valley
* Oro Valley, AZ
4. School for the Talented and Gifted
* Dallas, TX
5. BASIS Peoria
* Peoria, AZ
6. Thomas Jefferson High School for Science and Technology
* Alexandria, VA
7. BASIS Chandler
* Chandler, AZ
8. Carnegie Vanguard High School
* Houston, TX
9. School of Science and Engineering
* Dallas, TX
10. Pacific Collegiate Charter
* Santa Cruz, CA