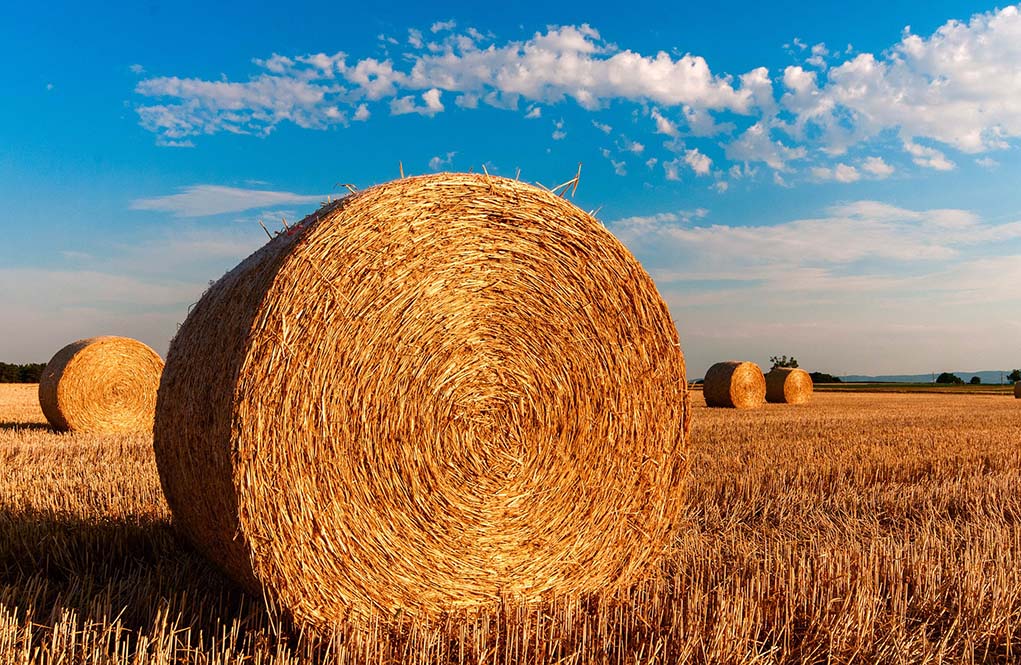 PHOENIX – The Association of Arizona Food Banks (AAFB) congratulates former Georgia governor Sonny Perdue on his confirmation as U.S. Secretary of Agriculture and calls on Secretary Perdue to prioritize combating hunger, an issue that affects 1 in 5 Arizonans.
"Anti-hunger programs are based upon deep and long-standing bipartisan support – rooted in the fundamental belief that nobody in our nation should go hungry," said Angie Rodgers, President and CEO of AAFB. "Secretary Perdue now oversees the nation's most critical nutrition programs, so we call on him to support a Farm Bill that strengthens vital nutrition programs like the Supplemental Nutrition Assistance Program (SNAP), and The Emergency Food Assistance Program (TEFAP), which help nearly a million Arizonans avoid hunger. We simply cannot reach every Arizonan who struggles with hunger without strong support from our government leaders."
While AAFB stands ready and willing to work with Secretary Perdue to combat hunger, Arizona food banks will staunchly oppose any effort that makes it harder for children, seniors, people with disabilities, and the working poor to access food, or in any way diminish the ability of nutrition programs to reduce hunger.
Fast Facts about Food Insecurity and Hunger in Arizona:
Food insecurity is a problem nationwide, but the effects are particularly dire in Arizona:
– 1 in 4 children, 1 in 5 adults, and 1 in 7 seniors in Arizona are food insecure
– 434,000 Arizona kids – enough to fill the University of Phoenix Stadium six times – are food insecure.
– Arizona ranks 3rd in the nation for worst child food insecurity rates
– Apache County has the highest rate of child food insecurity in the nation
Hunger in Arizona would be even worse were it not for federal nutrition programs that are critical in keeping Arizonans healthy:
– Every month, nearly 1 million Arizonans rely on SNAP to maintain adequate diets
– 63 percent of SNAP recipients are children, seniors, or people with disabilities
– 220,000 Arizonans were lifted out of poverty by SNAP in 2015
– The average SNAP beneficiary receives a modest benefit of about $120 per month, or roughly $1.41 per meal to help them eat nutritionally adequate food