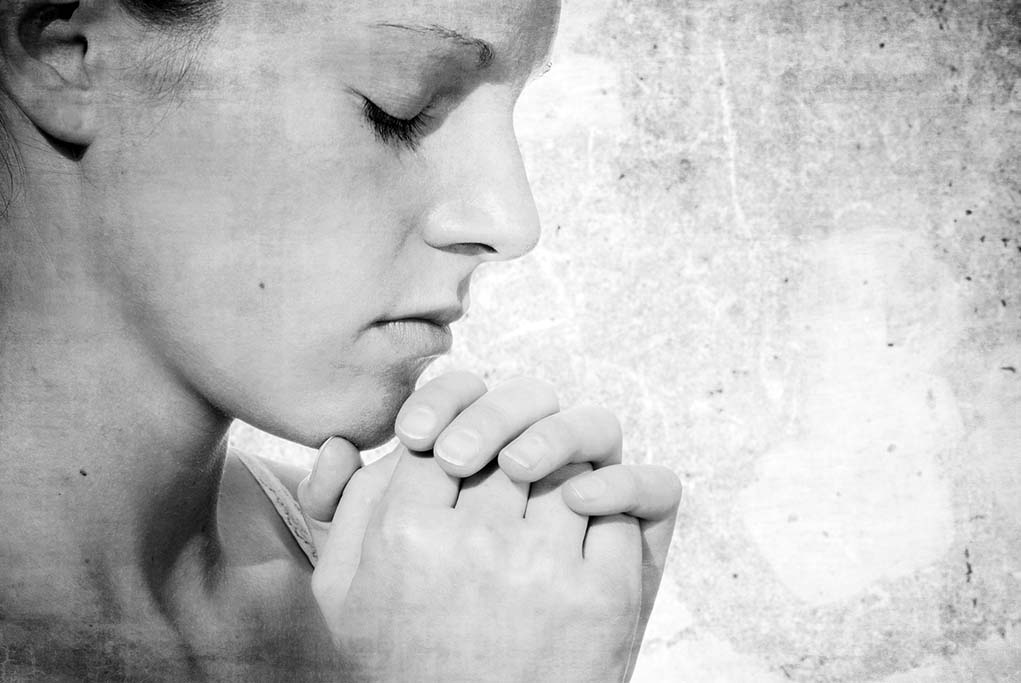 In 1775, the first Day of Prayer was declared by the Continental Congress designating a time of prayer for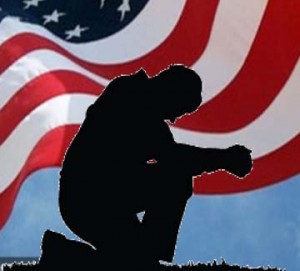 "forming a new nation,"
The first established "Day of Prayer" was proclaimed by President Abraham Lincoln in 1863 – then, in 1998, President Ronald Regan signed into law a fixed date for National Day of Prayer – the first Thursday in May.
Desert Hills Presbyterian Church is celebrating National Day of Prayer on Thursday, May 4, at 12:15 pm with a prayer service.
Sixteen churches in the area have been invited to this prayer service so that we all can pray for our community, our state, our country and all christians during these troubled times.
Mark your calendars for this special event.
If you have any questions, please feel to call Desert Hills Presbyterian Church at 480-488-3384. Located at 34605 N. Tom Darlington Drive, Scottsdale..