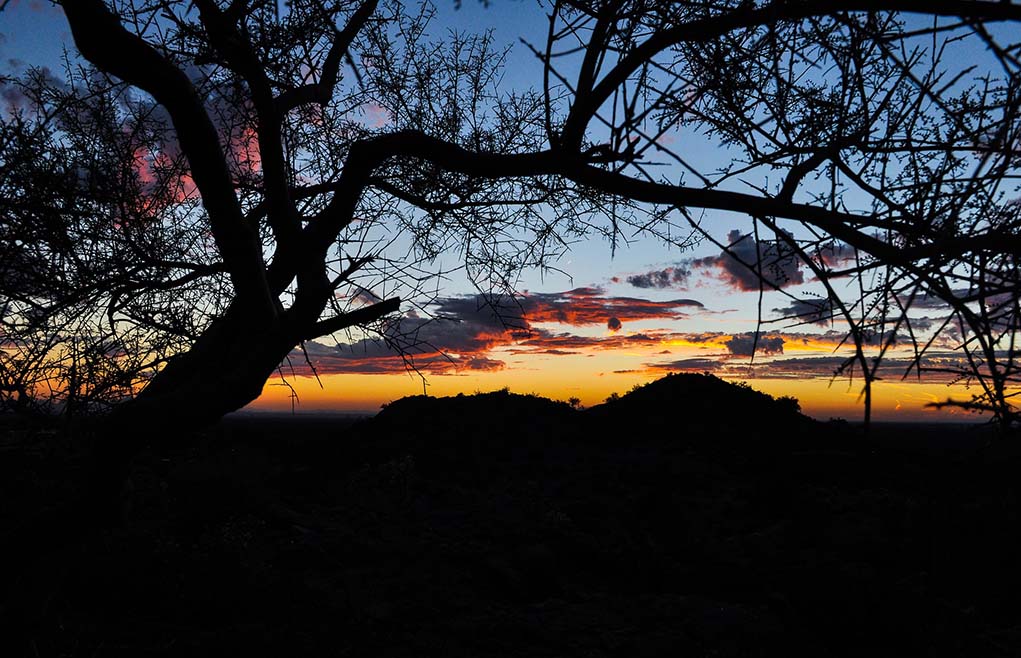 With Arizona's economy expected to grow faster than the rest of the nation in 2017 and the state's population recently surpassing seven million, the personal-finance website WalletHub today released its report identifying 2017's Best Places to Raise a Family in Arizona.
To determine the most suitable places in Arizona for putting down roots, WalletHub's analysts compared 65 cities in the state across 21 key metrics. The data set ranges from median family income to school-system quality to housing affordability.
Top 10 Arizona Cities for Raising a Family:
1. Gilbert
2. Scottsdale
3. Paradise Valley
4. Chandler
5. Sahuarita
6. Anthem
7. Oro Valley
8. Catalina Foothills
9. Tanque Verde
10. Peoria
Best vs. Worst:
* Fountain Hills has the most playgrounds per 100,000 residents, 8.58, which is 10 times more than in Phoenix, the city with the fewest at 0.86.
* Buckeye has the fewest violent crimes per 1,000 residents, 0.45, which is 14.6 times fewer than in Tucson, the city with the most at 6.55.
* Paradise Valley has the highest median annual family income (adjusted for cost of living), $103,502, which is 3.1 times higher than in San Luis, the city with the lowest at $33,272.
* Paradise Valley has the lowest separation and divorce rate, 10.24 percent, which is 3.8 times lower than in Douglas, the city with the highest at 39.26 percent.
* Anthem has the lowest share of families living below the poverty line, 2.20 percent, which is 13.7 times lower than in Somerton, the city with the highest at 30.20 percent.
To view the full report and your city's rank, please visit:
https://wallethub.com/edu/best-places-to-raise-a-family-in-arizona/34527/