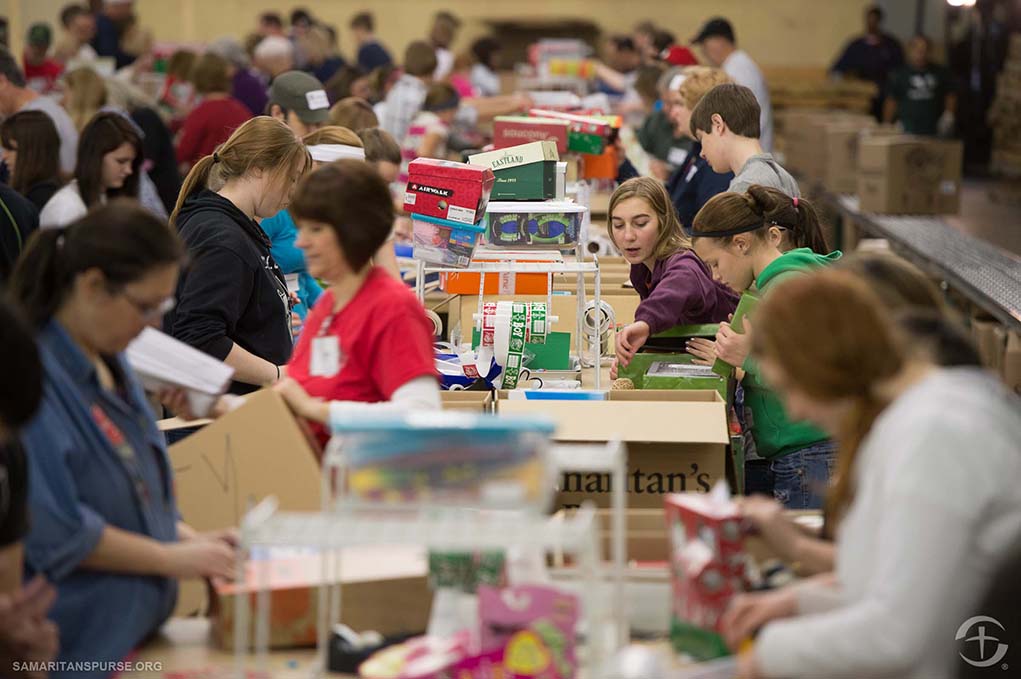 CAVE CREEK — As Americans all across the country join forces for National Volunteer Week April 23 – 29, there are many opportunities right here in Cave Creek for residents to support a cause, serve their community and make a difference.
One volunteer effort making an impact here in Cave Creek and around the world is Operation Christmas Child, a project of Samaritan's Purse. The project collects shoeboxes—filled with school supplies, hygiene items and fun toys—and delivers them to children in need around the world. For many of these children, the gift-filled shoebox is the first gift they have ever received.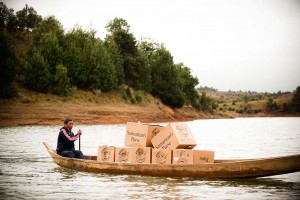 "I find it a privilege to do all I can to inspire my community to get involved in this project," said Linda Gregerson, who heads up the East Phoenix Area Team for Operation Christmas Child. "We know that for many of these children, this little shoebox gift is the only gift they have ever received. There is a lot of hurt and darkness in the world, and these gifts bring light and hope."
Each year, millions of children in need in more than 100 countries find hope in a simple shoebox gift, many of whom are affected by war, disease, disaster, poverty and famine. In 2016, Operation Christmas Child volunteers made it possible for nearly 11.5 million children to receive a shoebox gift. This year, Operation Christmas Child hopes to send enough gift-filled shoeboxes to reach another 12 million children, a feat unattainable without the more than nine thousand local volunteers who serve year-round across the country.
Last year, local volunteers, families and groups paved the way as part of the Phoenix Area Teams to collect shoebox gifts for more than 76,800 children.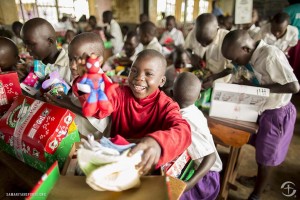 "The purpose of Operation Christmas Child is to send a message to children that they are loved and not forgotten," said Paul Fischbach, Southwest Regional Director for Operation Christmas Child. "Our volunteers can make an eternal impact on a child in need by giving their time and talents to this simple project."
As the project gears up for another year of gift collections, the local team of Operation Christmas Child is seeking new year-round volunteers. To learn more about the volunteer opportunities available in the Cave Creek area or to apply, call (303) 745-9179 or visit samaritanspurse.org/volunteerwithOCC.
Operation Christmas Child is a project of Samaritan's Purse, an international Christian relief and evangelism organization. The mission of Operation Christmas Child is to demonstrate God's love in a tangible way to children in need around the world, and together with the local church worldwide, to share the Good News of Jesus Christ. Since 1993, Operation Christmas Child has collected and delivered more than 146 million gift-filled shoeboxes to children in more than 150 countries and territories.