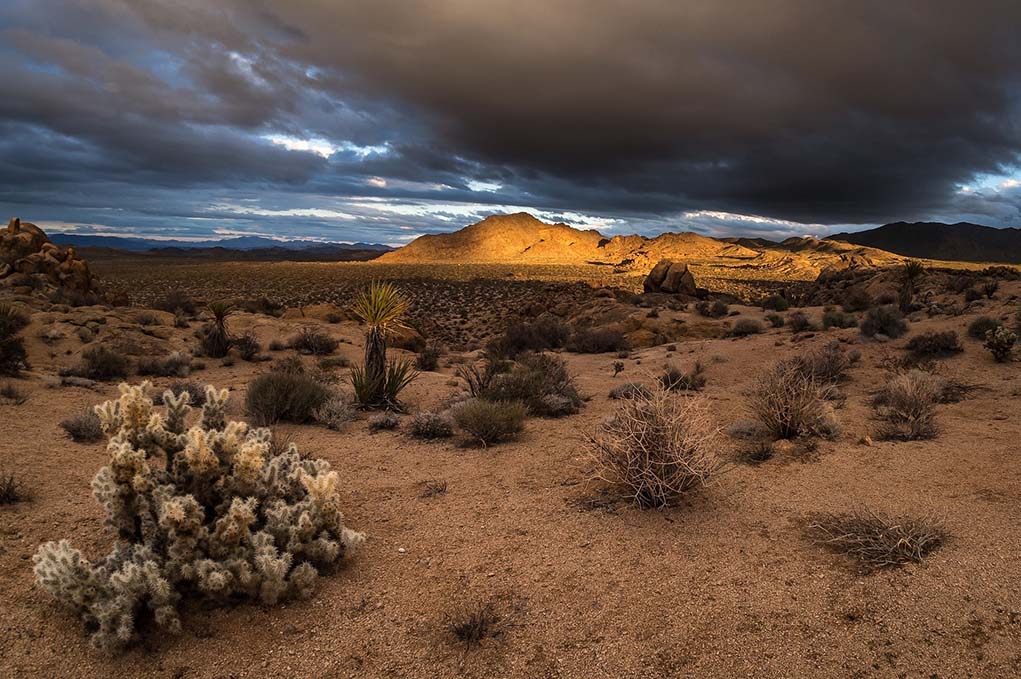 What: Pinnacle Peak Park staff and volunteers will be handing out bandanas in celebration of Pinnacle Peak Park's 15th anniversary. The nonprofit Friends of Pinnacle Peak Park are paying for the bandanas.
When: Thursday, April 20
Where: Pinnacle Peak Park, 26802 N. 102nd Way
About the Park:
– Home to one of the Valley's most prominent landmarks, the 150-acre park is a popular climbing and hiking spot that has hosted more than 3.5 million visitors since opening.
– Getting here wasn't easy. Although the scenic peak and its surrounding desert were a focal point of recreation for decades, expanding development and legal issues in the 1990s placed the planned park – and public access — in limbo. Agreements between the city and nearby residents over access and park management were reached in 1999. Construction followed and the park opened on April 20, 2002.
– Today, the park features a 1.75-mile, one-way trail around a portion of Pinnacle Peak. It has a 1,300-foot elevation gain and is rated moderate by the Sierra Club.
– The trail's top elevation is 2,889 feet, offering great views of the Valley. Rock climbing, for experienced climbers with appropriate gear, is permitted in three areas of the park with a variety of routes and skill levels.
– Amenities include a parking area, restrooms, drinking fountains, a ramada and picnic tables.
– Pinnacle Peak Park offers guided interpretive tours, astronomy evenings and specialty exhibits seasonally.
Contact: Natural Resources Coordinator Yvonne Massman, YMassman@ScottsdaleAZ.gov, 480-312-7901