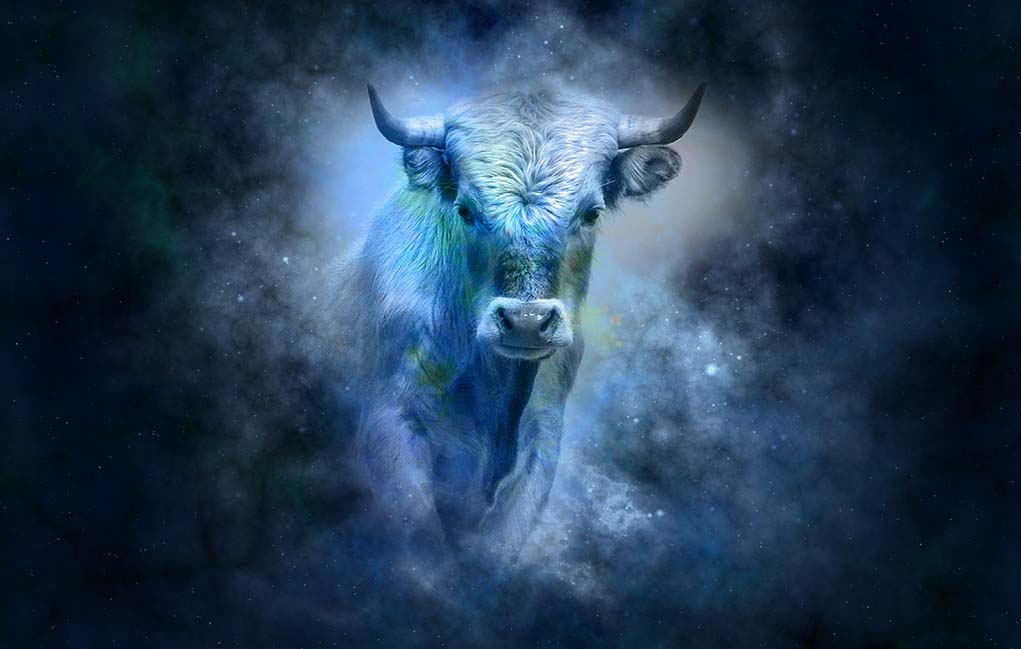 For All Signs: Venus, goddess of love to the ancients, has been retrograding since mid-May.  On April 15 she turned direct, representing a shift toward the better in the world of relationships with restoration to order (if indeed, relationships can ever be considered "orderly.")  Important issues have been under consideration during Venus' resting period of the last several weeks.  Many of us were pressed to encounter ourselves and our personal behavior within the framework of our relationships.  Those in shaky attachments may have withdrawn altogether.  Dormant relationship issues may have resurfaced for attention.  Antiquated behavior patterns with a compulsive quality, particularly among those strongly attuned to the Venusian archetype, might have emerged into the daylight.  These are normal human reactions when in the presence of this retrograding energy.  It is a cosmic reminder to focus careful thought about our behavior and our needs in personal relationships.  We are sometimes driven by outdated feelings that no longer serve a useful purpose.  During Venus' retrograding periods we are called to wake up to how we fall into unconscious and negative relationship patterns.  It's time to upgrade our performance.  The retrograde casts a shadow forward to May 17. There will be time ahead if there is more repair to do.
Aries: Mars, your ruling planetary avatar, shifts your attention this week to fresh territory.  During the next seven weeks, your activities and feelings will be intensified in the life sector related to vehicles, short distance travels, politics, communications, education, your neighborhood, and siblings.  Use caution while driving because your accelerator foot may be a bit itchy.
Taurus the Bull: (Apr 20—May 20) Read the lead paragraph carefully because Venus is your planetary ruler. The recent few weeks of self-observation may have brought the dark side of one or more relationship(s) to your attention. You may be taking a sober look at one or more relationships.  Even the very closest friends cannot know each other from the inside.
Gemini: Mars, the warrior, enters your sign this week and will be traveling with you for nearly seven weeks.  This energy is especially helpful in defining our boundaries.  Periodically we need to examine who we are and who we are not.  Often something is eliminated.  In general, it increases your courage and physical strength.
Cancer: This is not your best week unless you plan to get a lot of hard work accomplished.  If you become aware that you are easily angered, use caution concerning tools or machinery.  Your reflexes may not be on target.  Avoid speeding because there may be traffic police on every corner.
Leo: It's important that you be aware that your thinking is not as objective as you believe.  Listen when others tell you their attitudes and opinions.  You do not have to adopt them, but don't reject what they say. There is an opportunity to improve your self-esteem nearby.  It may be represented by a raise in income.
Virgo: Mercury is retrograding in the territory of taxes, debt, investments, and joint resources.  You will likely experience a need to go back and review decisions in these areas.  Be alert to the higher probability of making errors now.  You could also discover and execute corrections of previous mistakes.
Libra: The ancient goddess, Venus, is your planetary avatar.  She has turned direct, which represents your shift of attention to the outer world.  (See the lead paragraph.) Necessary expenses (those not of the "fun" type) may develop this week.  If not that, you could be just having a little blue mood. You withdrew from the group. You can return to the flock.
Scorpio: You will be concluding a cycle of several weeks now. Your attention will begin to shift toward issues of intimacy and partnership, joint and corporate financial matters, taxes, and/or estate and business planning. Pluto, one of your avatar planets is turning direct.  As god of the Underworld, he may surface with new information to address.
Sagittarius: For any number of reasons, circumstances may leave you out of the social loop this week.  It's possible that you do not feel well.  Astrologically this is a time for self-reflection and not self-condemnation.  Having a quiet week is appropriate now.  Don't turn this into a negative belief about yourself.  Enjoy the time to be still and enjoy the quiet. Journaling could be a help.
Capricorn: Pluto, the planet representing power and transformation, is in your sign.  This week it turns direct, opening a lens through which you can work your magic.  You may have been cogitating a plan for up to five months.  Now your creativity will have space to spread for the next seven months.  Remain aware that Mercury is retrograde until May 3.  It is good for planning, but not yet implementing big projects.
Aquarius: This is an excellent time to pursue any activity that requires your mental concentration. Mercury is retrograding so it is possible you are refreshing knowledge that you learned in the past.  Avoid contracts.  Short distance travel should go reasonably well.  You may be reconnecting to siblings.
Pisces: You would be happy to take the first flight to Tahiti and never bat an eye over it.  Short of that, you may be taking small mental breaks this week, with lots of daydreaming and drifting. Communications with significant others may be misunderstood, snarled, or lost altogether.  Do not make assumptions about what others mean.  Ask questions and clarify for best results.
Are you interested in a personal horoscope?  Vivian Carol may be reached at (704) 366-3777 for private psychotherapy or astrology appointments. (There is a fee.)  www.horoscopesbyvivian.com.