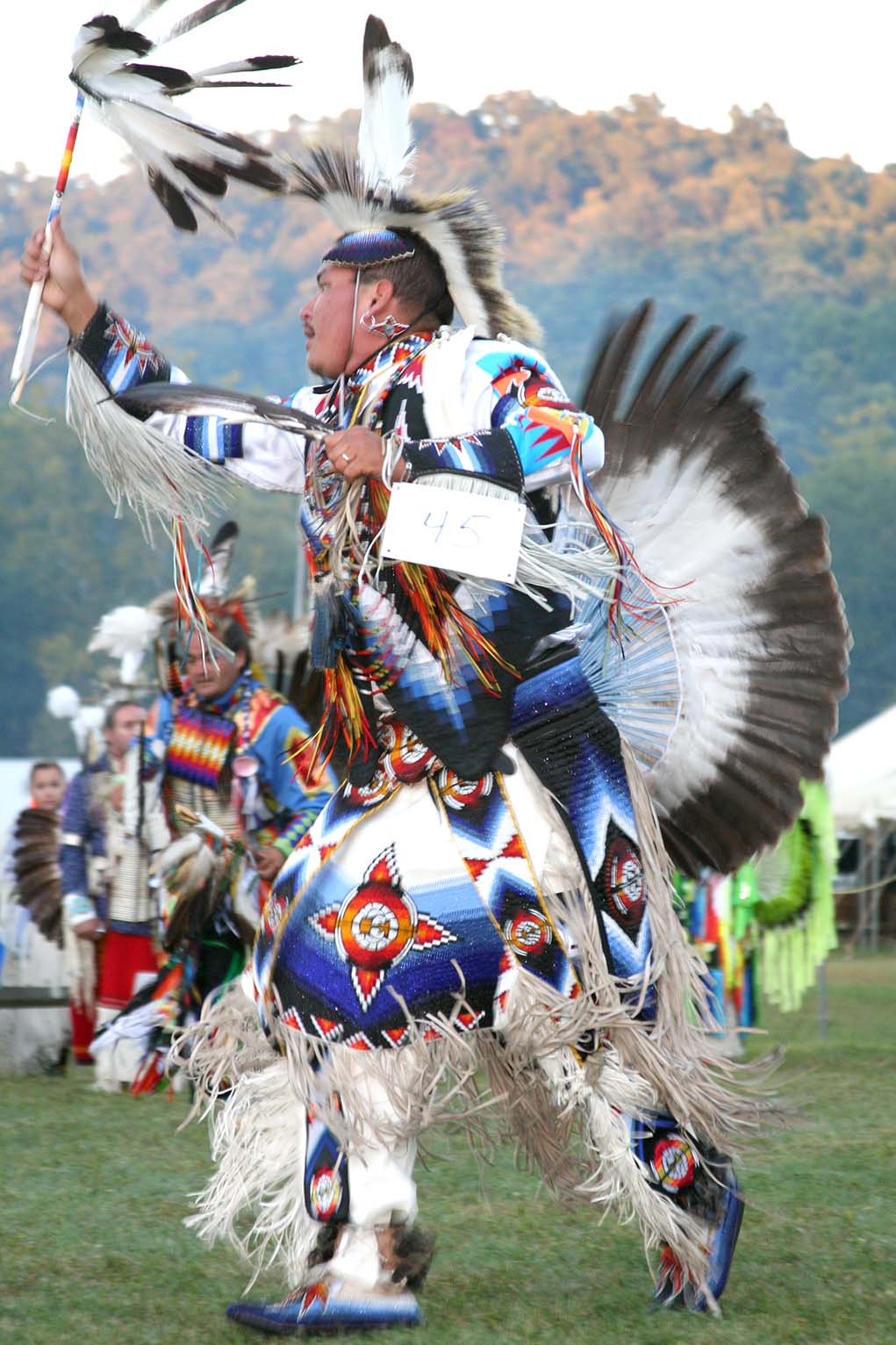 SACATON – Attorneys for the Gila River Indian Community this morning made oral arguments before the Arizona Supreme Court in a controversial case involving which court – Arizona state Court or the Community's Tribal Court – will be the ultimate decision-maker regarding the future of a Native American child at risk of being permanently removed from her Community.
The case – the first of its kind argued before the Arizona Supreme Court focused on the transfer provisions of the Indian Child Welfare Act – involves the permanent custody of a Native American child, A.D., a 2-year-old born to Gila River Indian Community parents who lived on the Gila River Indian Reservation for most of her life. After A.D.'s off-Reservation birth, she was placed into the State of Arizona foster care system. The Community previously sought transfer of the state court case to its Children's Court under the Indian Child Welfare Act, but that motion was denied. The Community appealed.
In their petition to the state Supreme Court, attorneys for the Community argued that A.D.'s case is significant to Arizona's Indian tribes and tribal families and that the Arizona Court of Appeals' decision was contrary to the plain language of the Indian Child Welfare Act and would lead to "absurd and inconsistent results."
"For years now, the Gila River Indian Community has done everything within our power to protect Community members and their families, every Indian child and every Indian family," said Gila River Governor Stephen R. Lewis. "We will continue down this same legal path for as long as the rights of Indian children and Indian families remain under attack. We cannot stand by when our children are at risk of losing their tribal roots, their culture and their families, or when the Indian Child Welfare Act is at risk."
"For almost 40 years now, ICWA and the tribal court system have worked as intended to protect Indian families and to treat our families with fairness. This landmark law should not be stripped of its key role in protecting our people, nor should Indian children be ripped from their homes and their culture."
The Gila River Indian Community is located on 372,000 acres in south-central Arizona and is home to the indigenous people of O'Odham (Pima) and Pee Posh (Maricopa). The people are known for their farms, deep traditions, basket weaving and pottery. The Tribe comprises seven districts. The administrative offices and departments are located in Sacaton and serve the people throughout the seven community districts. 100% of its profits from gaming and 17 other Enterprises are utilized by the community providing services and opportunities to achieve the highest quality of life.