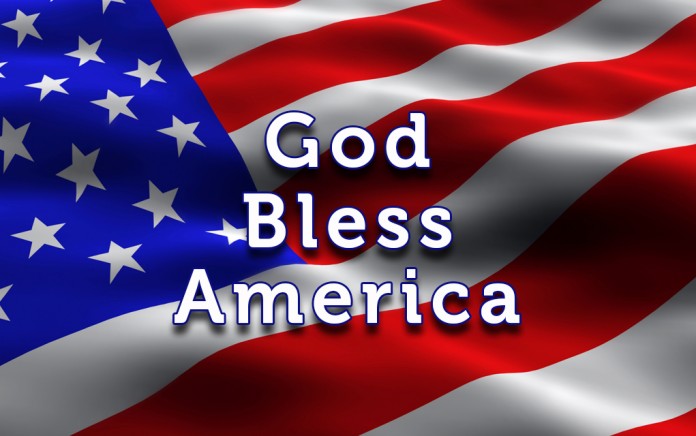 Rock and Roll is here to stay
If you are old enough to remember Woodstock, you may also remember filling your house with the sounds of rock music, much to the consternation of parents and grandparents, says the Association of Mature American Citizens. Well, you are now those parents and grandparents and if you want to listen to music that rocks you, you can just go ahead and listen with no trepidations.
In fact, reports the New York Times, concerts featuring old time rock musicians aimed at old guys are big business. For example, says the Times, "the six-day music extravaganza Desert Trip, featuring the Who and fellow rock veterans like the Rolling Stones, Bob Dylan, Paul McCartney and Neil Young, took in $160 million last year."
Move over, Tarzan
An unidentified pre-teen Indian girl has been found living with monkeys. Naked, emaciated and unable to speak, she was discovered by woodcutters in a remote northern Indian province, according to the Association of Mature American Citizens.
She was taken to a state run hospital where chief medical superintendent D.K. Singh said that when she was found she was "running on her arms and legs and eating food off the floor with her mouth." The monkeys chased the lumberjacks away when they tried to rescue the girl.
Rock-a-bye Baby
New moms have a new tool at their disposal to help put their newborns to sleep, reports the Association of Mature American Citizens. No more having to take a car ride around the neighborhood to induce slumber now that the Ford Motor Company has introduced a sleep-inducing crib that simulates the ride in the comfort of your home.
The company has named it the Ford Max Motor Dreams, and it replicates the motion, sounds and lights of a car ride to help babies fall asleep.